(German: Industriekaufmann/-frau)
Find out more about the training and apply here.
We offer this training in:

Wolfsburg
Salzgitter

1 August 2020 until 28 February 2021

Your training commences in September 2021 and will take around three years.

Your monthly remuneration is based on your year of training:

Year 1: EUR 1,068
Year 2: EUR 1,105
Year 3: EUR 1,219
Year 4: EUR 1,293
We offer this training in:
Wolfsburg
Salzgitter
What is the apprenticeship all about?

As an industrial clerk, you support all company processes from a business management perspective – from order initiation to customer service following completion of the order. As a customer-oriented clerk, you work in a team-, process- and project-driven manner on customer-focused problem solutions. You will be deployed in different business areas of the company, such as:
Controlling and accounting
Your development opportunities

On completion of your vocational training as an industrial clerk, you can of course further your professional development in the subsequent years of your career. These exciting opportunities are open to you:
Certified industrial business management specialist

Certified technical business management specialist

Certified management accountant

Certified HR management officer

Certified economics management specialist
Am I the right person for this?

This could be the perfect profession for you if this sounds like you:
You have a genuine talent for organisation

You are not shy about also speaking in English when on holiday

You enjoy figures and data

You enjoy working with computers

You find it easy to identify connections and complex relationships
Incidentally: Our apprenticeships are open to everyone, regardless of gender.
What you need
Interest in all business processes in an industrial company and willingness to familiarise yourself with and use new information and communication technologies.
Language skills
You should have good knowledge of German.
School leaving results
We recommend you have a general higher education entrance qualification. 
Have you not yet taken your final exams?
Important note: We only offer initial vocational training. If you have already completed vocational training or if you have professional experience, we unfortunately cannot offer you vocational training at Volkswagen.
We are known for our excellent vocational training. Find out here exactly what you can expect from us. Please note that changes to the procedure may be made at short notice.
You will learn the following in your first year of training with us:
Procurement and stocking processes: determining requirements/planning, placing orders and stockpiling/inventory management

Performance of services: products/services and process support

Service accounting: cost and activity accounting

HR: staff planning, staff services and staff development
Focal points in years 2 to 3

You will learn the following in the second part of your vocational training:
Performance of services; see above

Service accounting: accounting procedures, profit and loss account and financial statement

Marketing and unit sales: order initiation/preparation, order processing, order follow-up and service

Integrative company processes: logistics, quality, finance and controlling

Specialised tasks in a selected application area for consolidating/expanding previously acquired qualifications
You can apply online here for up to three sites:
Here's how you apply to us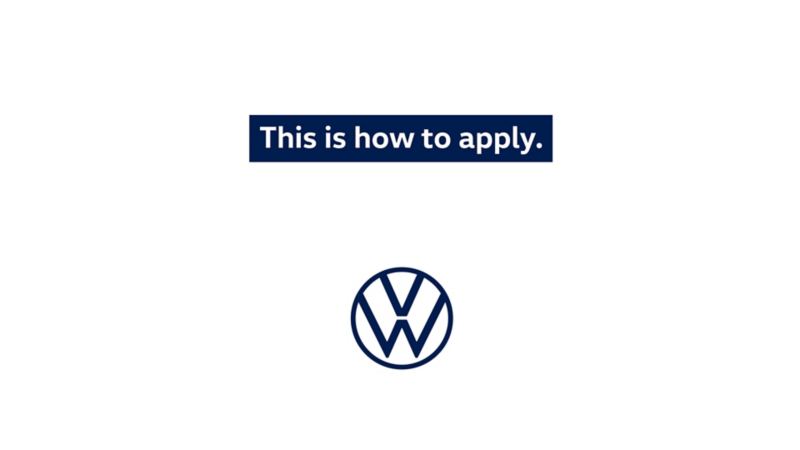 Or would you prefer something different?

You can apply for up to three apprenticeships at the same time. These alternatives may also be of interest to you: