We are the talent casting department at

Volkswagen

. And you are the star.

We are the talent casting department at

Volkswagen

. And you are the star.

Talent is always in demand. Whether you are an entrant or an experienced professional. We offer jobs with prospects, because we don't just take on employees, we also advise, mentor and develop them. 
We offer our employees the full service package. Innovative employment models, attractive prospects, performance-related pay and personal, individual support – these are the characteristics of a top employer. Our Human Resources team is therefore always there for our employees – and combines the brightest minds under one roof.
Working in Human Resources

Working in Human Resources at Volkswagen means utilising the knowledge and experience, strength and motivation of employees in such a way that the potential of every individual can develop to the full. Volkswagen needs a top-class team, characterised by dedication, expertise and fitness.
We offer our employees excellent support, which makes Volkswagen stand out from the competition as an employer. This strengthens the loyalty of employees to the company and motivates them to give their best on behalf of Volkswagen. Every day. We therefore implement modern, competitive personnel concepts that help to secure jobs at the Volkswagen sites and make Volkswagen the most successful and most attractive employer.
Human Resources is more than a recruitment and administration service: We make a vital contribution towards value creation and the success of the company – and offer our employees a fulfilling and successful career at Volkswagen.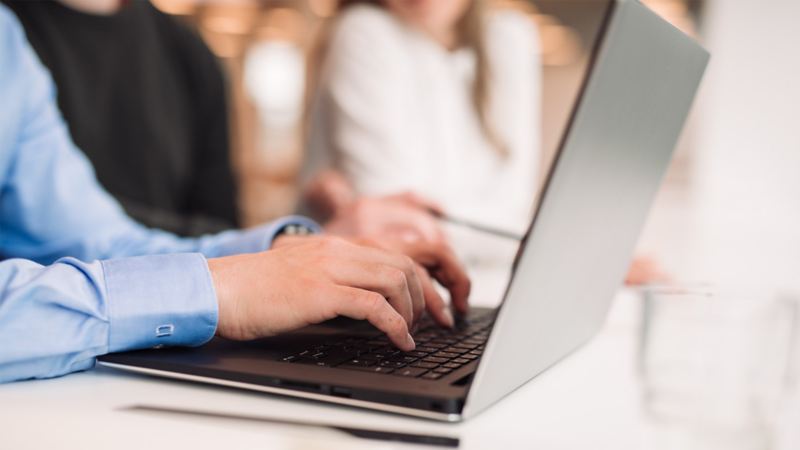 Discover all the important details about applying to us or find an exciting job straight away that suits you.