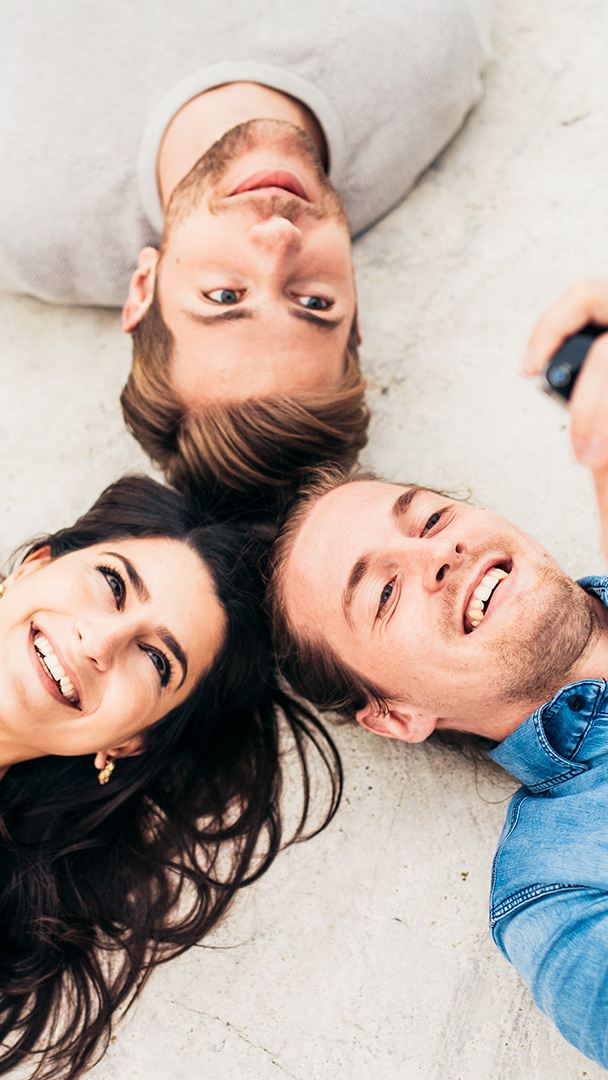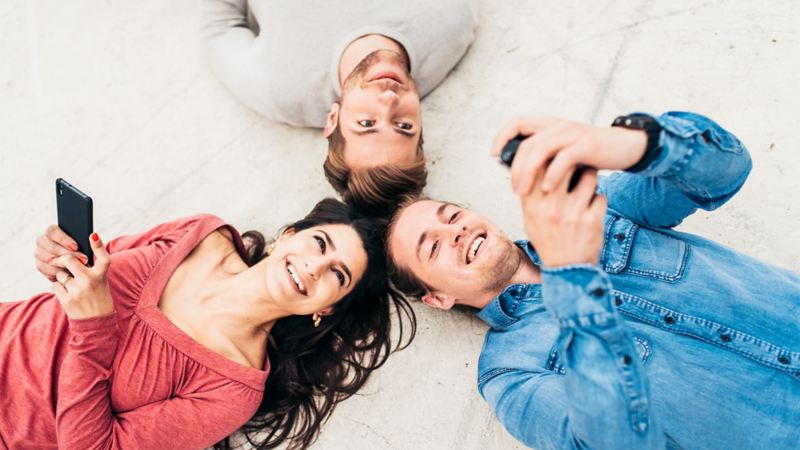 Your application – Everything you need to know

Application process, deadlines or speculative application? Find the right entry opportunity

This is what our application process looks like

Have you gathered all the relevant documents and there's nothing more standing in the way of your application? You can find out here precisely how the application process works.


We are really pleased that you are interested in vocational training at Volkswagen. We can show you everything you need to know about applying for a training position.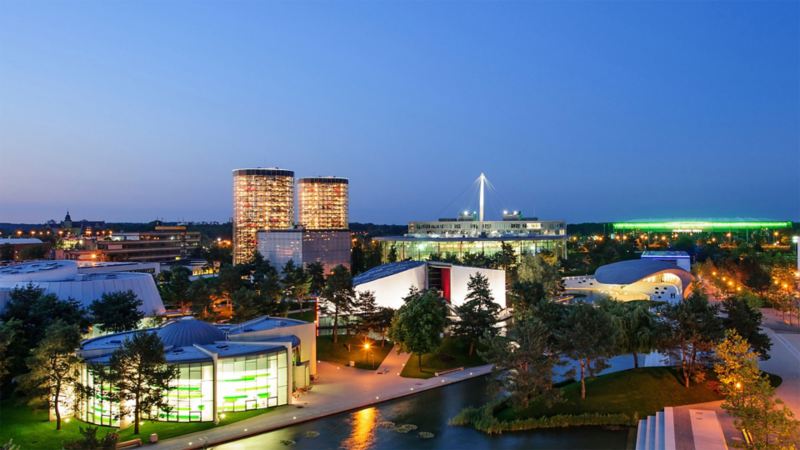 Regardless of where you move – we offer you fantastic career opportunities everywhere. Discover jobs, training positions, internships for:
Preparation is everything. Everything you need for your application.