Would you like to get a head start with Volkswagen? Then not only do you need to find the right job, you also need to find the right location. You will find a list here of all sites of the Volkswagen Passenger Cars and Volkswagen Commercial Vehicles brands as well as our companies in Germany – and discover why we love to live and work there.

Incidentally: Our sites are also readily accessible for commuters by car or train. For example, Hannover and Wolfsburg are just 30 minutes apart by train, while it takes just over an hour to get to Wolfsburg from Berlin. And we naturally also offer you discounted subscription tickets and job tickets.
Our main production and development sites

These are the main sites of our Volkswagen Passenger Cars and Volkswagen Commercial Vehicles brands in Germany. You will find our labs and companies further down.
Osnabrück, Dresden, Chemnitz and Zwickau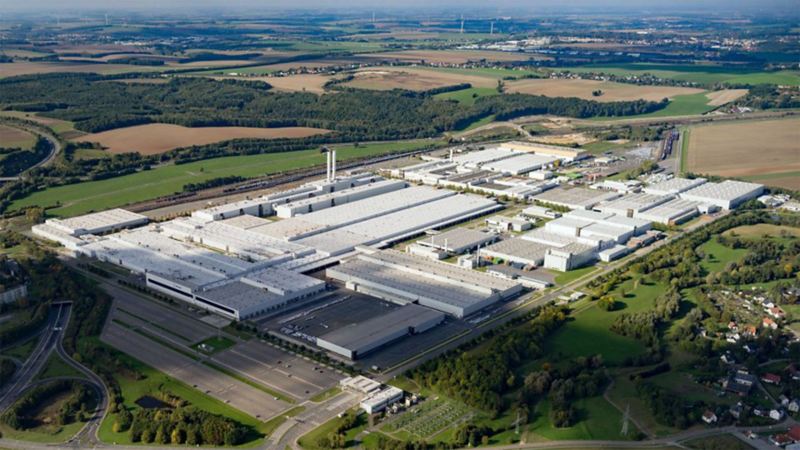 Working at
Volkswagen

Sachsen GmbH and

Volkswagen

Osnabrück GmbH

You will find all the information, contacts and application opportunities on the respective careers websites of our companies.
Labs and competence centres
Working in a start-up atmosphere

Would you like to work in creative teams on mobility and digitalisation topics of the future? Discover our IT labs and competence centres in Berlin, Wolfsburg and Munich. 
IT heartland at headquarters