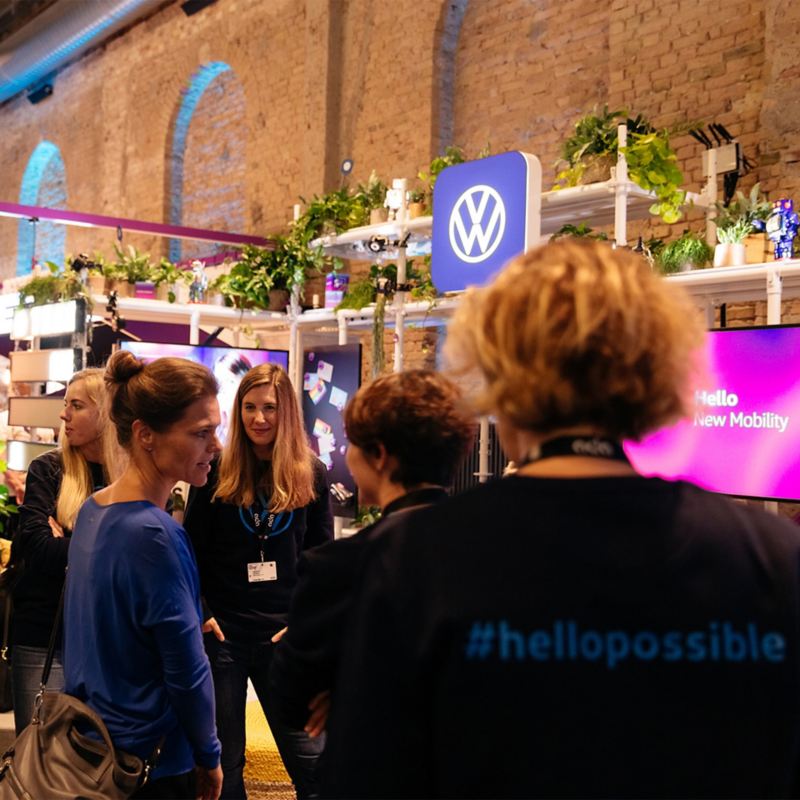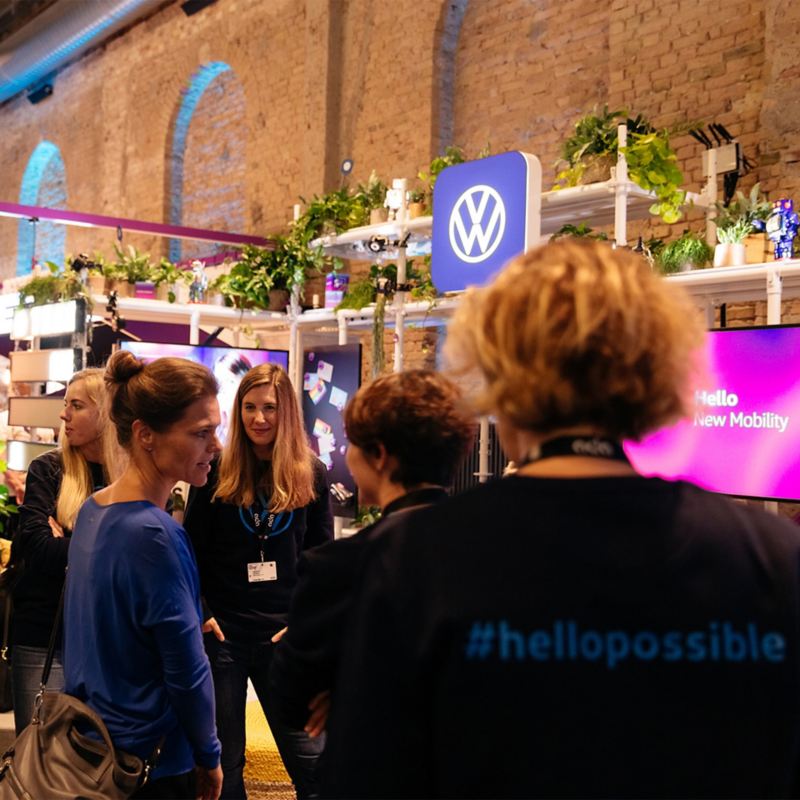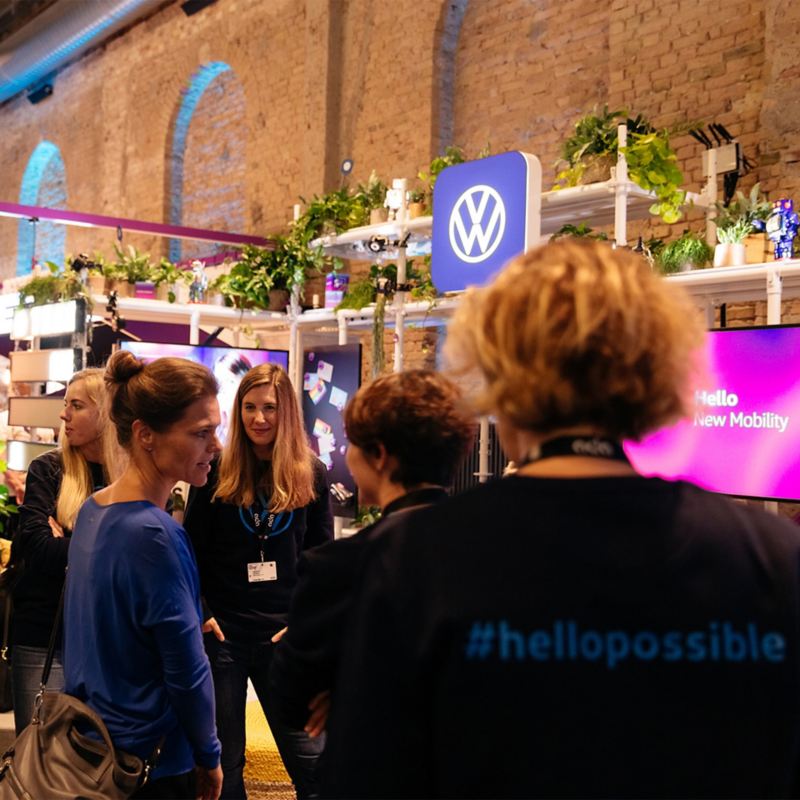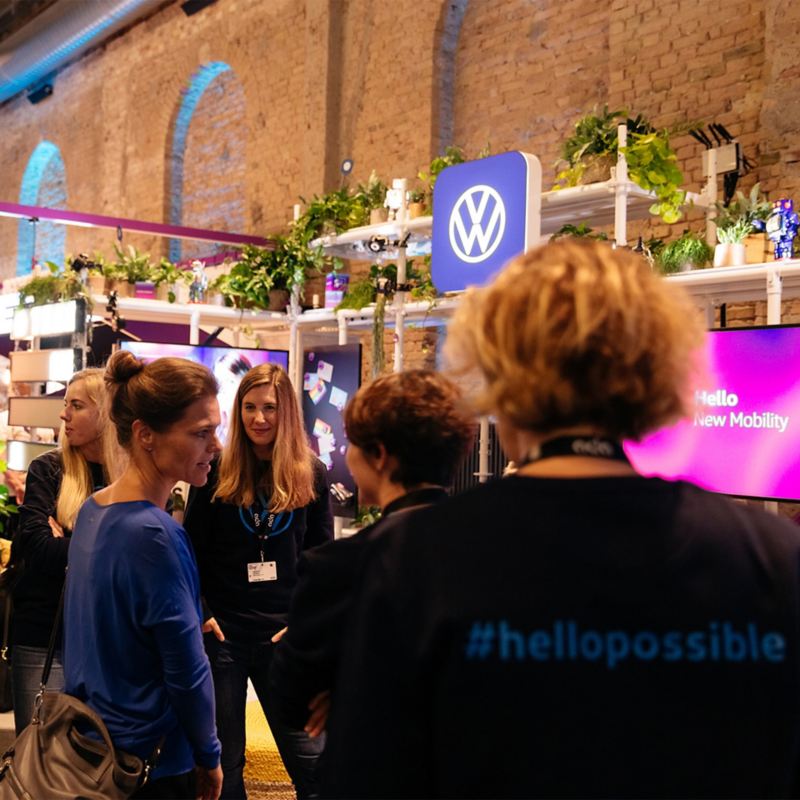 Connect with us. Online and offline.   

Connect with us. Online and offline.   

We attend numerous events each year in Germany and Europe so that we have an opportunity to get to know you and you us. You will get to meet our experts, talk shop with them, network or get advice on entry opportunities. You can also expect exciting keynotes at various events. The upcoming events are listed in the calendar below. And of course you can also connect with us any time online. We look forward to meeting you!

Important Notice: Everywhere in the world people are affected by one topic at the moment and of course so are we here at Volkswagen: due to the current health- and safety restrictions regarding Covid-19 some of our planned events will unfortunately not take place. We hope for your understanding in this situation.