The value of a company is not determined by buildings and machines, nor by its bank account. What is valuable in a company are simply the people who work for it and the spirit in which they do so.


Volkswagen

General Director (1948-1968)
Your benefits
A job with us not only means getting to shape the mobility of the future, it also offers many personal benefits. Find out here what you can look forward to.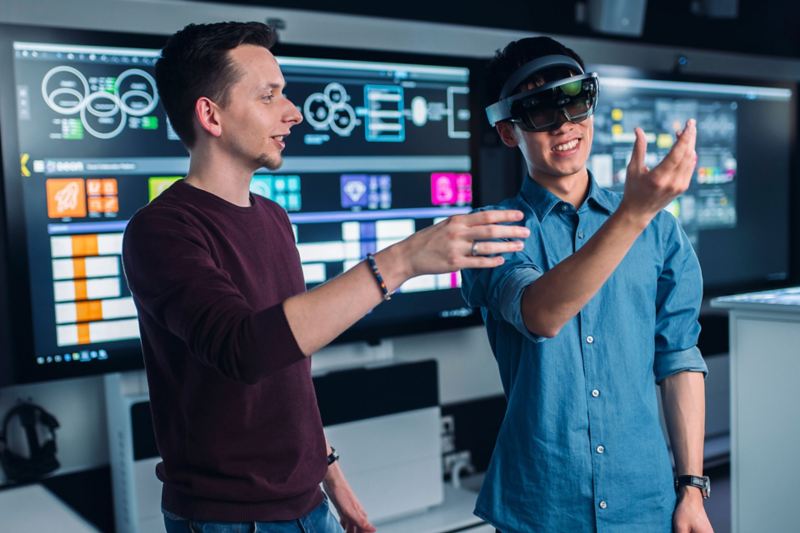 Our corporate divisions
From Production & Logistics to Sales & Marketing: You will find our many and varied areas of responsibility and development opportunities for you and your career here.

A great team is waiting for you
Meet some of your future colleagues
At Volkswagen you are part of a large team - an international family. Together we work to find the best solutions. We support each other and celebrate the successes together. Get to know part of our team here.