The value of a company is not determined by buildings and machines, nor by its bank account. What is valuable in a company are simply the people who work for it and the spirit in which they do so.


Volkswagen

General Director (1948-1968)
Your benefits
A job with us not only means getting to shape the mobility of the future, it also offers many personal benefits. Find out here what you can look forward to.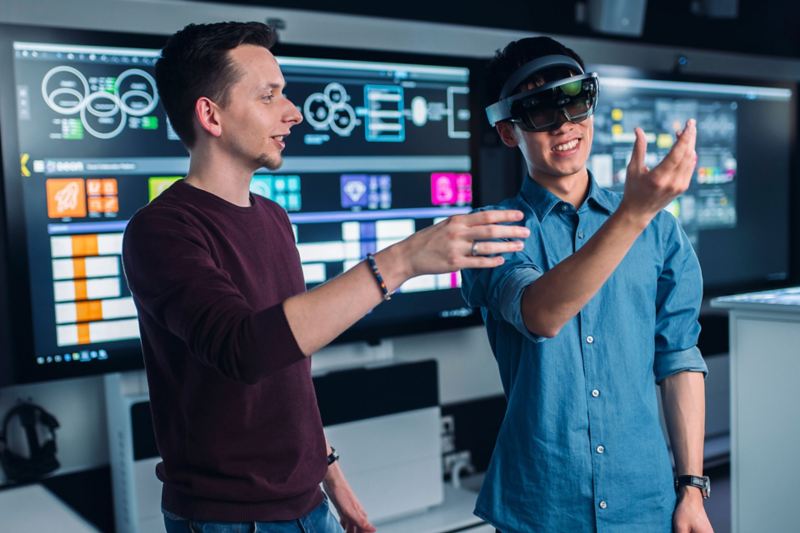 Our corporate divisions
From Production & Logistics to Sales & Marketing: You will find our many and varied areas of responsibility and development opportunities for you and your career here.

A great team is waiting for you
Meet some of your future colleagues
At Volkswagen you are part of a large team - an international family. Together we work to find the best solutions. We support each other and celebrate the successes together. Get to know part of our team here.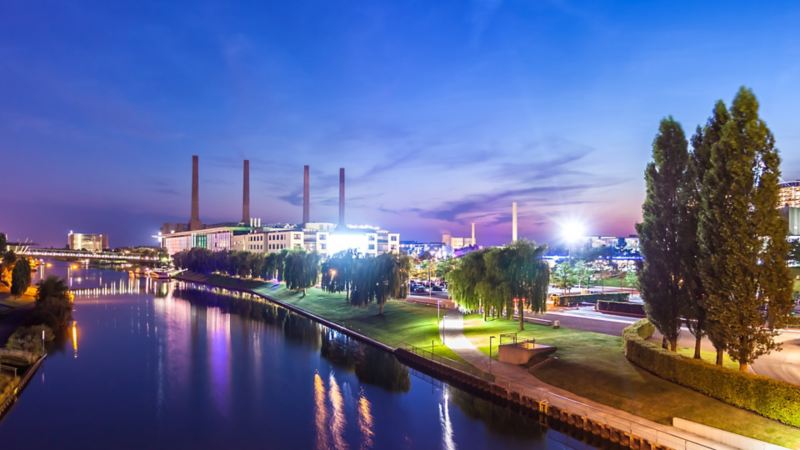 From Wolfsburg to Shanghai – We love our sites
Get an overview here of our sites in 14 countries on four continents.
We not only want to inspire our customers, we also want to support and encourage each and every one of our employees on their personal life journey and career path. That's because, when you work at Volkswagen, not only have you a secure job, you are also a member of one big family. When do we get the pleasure of bringing you on board?
We want to be a model company

Think of an environmental role model. Did you think of us at Volkswagen? Probably not. But that's exactly what we have done in the field of the environment. We want to deliver mobility for everyone and, as we do so, minimise the impact on the environment. That's why we are again setting ourselves very ambitious targets for reducing the environmental impact of production. By 2025, vehicles and components are to be produced in a way that is 45 percent more environmentally compatible than in 2010, the reference year for the current Think Blue environmental programme.
We have already reached our first target of producing our vehicles 25 percent more sustainably by 2018 before the date set. With Think Blue. Factory., Volkswagen launched the first holistic programme for environmentally sustainable production.  5,300 measures to reduce emissions and use resources more efficiently have been implemented worldwide since then. 16 existing paint shops have been optimised and the base load energy consumption of the plants during non-production times fell by 15 per cent on average. Several locations are taking 100 per cent of their power requirements from renewable sources since the start of the programme, among them our plants in Zwickau and Chemnitz (Germany).
We are part of the large

Volkswagen

Group family - and that also has many advantages for you.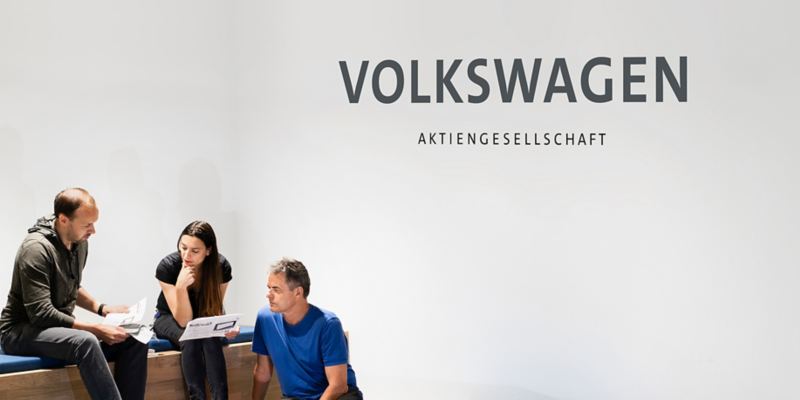 The brands Volkswagen Passenger Cars and Volkswagen Commercial Vehicles (both commonly known as VW) are part of the Volkswagen Group that also includes Audi, SEAT, ŠKODA, Bentley, CUPRA, Lamborghini, Porsche, Ducati, Scania and MAN, the automotive software company CARIAD, MOIA, Volkswagen Financial Services or the Volkswagen Group Components. Headquarters is in Wolfsburg, Germany.
You like to learn more about
Volkswagen

?
No problem!


Discover all the latest news from our sites and gain exciting insights into Volkswagen's careers world with our VW Career Magazine.