Our benefits: What we offer you.

Our benefits: What we offer you.

You can learn about the many benefits and excellent opportunities we offer here.*
*depending on location, activity and/or contract 
A job with us not only means getting to shape the mobility of the future, it also offers many personal benefits. Several of these speak for themselves, but others we would like to briefly present for you. All of them enable you to reconcile work and private life as well as possible. 
Support programmes & Specialist scholarships
We support talents at all levels – whether vocational trainees, career entrants, university graduates, skilled employees or managers. Based on your performance and development planning in your annual employee appraisal, we will offer you attractive prospects and support you with a specialist scholarship if you pursue advanced training externally. 
Company pension scheme
We offer you a comprehensive company pension scheme with the basic benefit provision, participation pension I and participation pension II. This means that your future is assured with pension modules made up of your basic benefit provision, as well as the monthly pension expenses we grant full-time employees and deferred compensation on your own initiative.
Childcare
We ensure that your children are well looked after whilst you work. To that end, in Wolfsburg we work closely with the municipal childcare services and offer childcare on site at our sites in Hannover, Emden and Kassel. 
See the world with Global Assignments
With our Global Assignments, you can gain valuable international experience whilst benefitting from professional support. No matter which stage of your career you are at with us: we are here to support you and your family and are by your side from the planning stage to your time abroad to your return.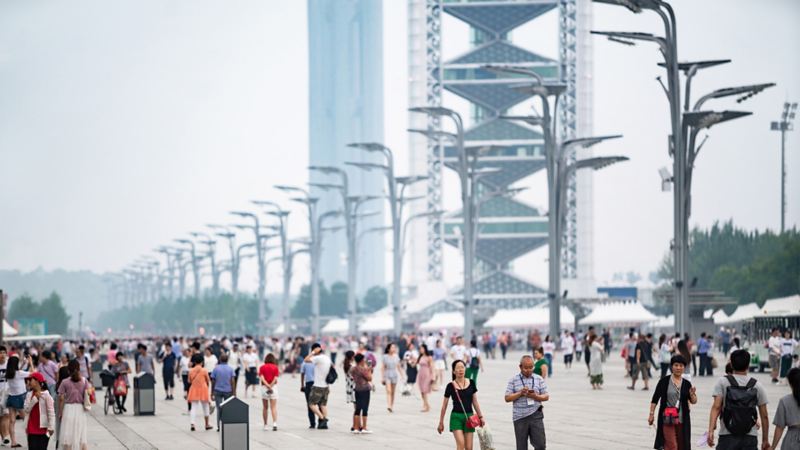 Does that all sound pretty good? That's far from everything. We have put together a comprehensive service packet for our employees to feel completely at ease.*
*depending on location, activity and/or contract