Volkswagen's second largest plant in Germany can be found in Kassel. The plant specialises in components and genuine parts. 
Why this is a good place to live

With a population of just under 200,000, Kassel is not just an international centre for art, rather also one of the greenest capitals in Germany.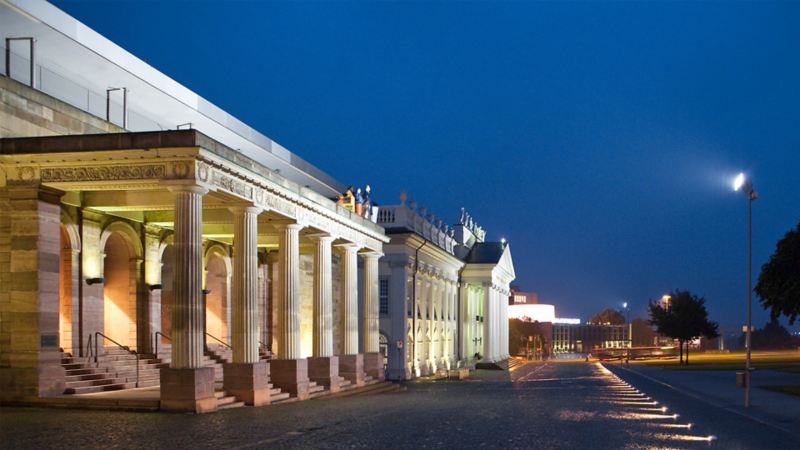 Kassel hosts "documenta" every five years, a world famous exhibition of contemporary art. For 100 days, the city becomes a meeting point for the international art scene. Some of the exhibited works remain afterwards in public spaces, creating an even more beautiful cityscape. During this time you will continually uncover different sculptures and discover Kassel anew every day. The picturesque Wilhelmshöhe Mountain Park is also worth a visit at any time of the year. The recognised UNESCO World Heritage Site impresses with the giant statue of Hercules, Wilhelmshöhe Palace (Schloss Wilhelmshöhe) and the Lion Castle (Löwenburg). Take in a magnificent sunset – or enjoy a sumptuous picnic with a view that is truly unsurpassed.
From Kassel, you can reach virtually all major German cities in no time. But the local area is also worth an excursion. If you like the quieter side of life, take a trip to the nearby Kellerwald-Edersee National Park. Enjoy excellent walking trails to revitalise the soul or take a swim in the lake and escape the everyday.
When it comes to raccoons, Kassel is a European capital: Several thousand of these cute little creatures wander around here. If you would like to meet one up close, however, you need to wait until after twilight at the earliest to go in search. These nocturnal animals are mainly lively when it gets dark.
The Kassel plant at Baunatal has been part of Volkswagen since 1958. The plant is now the second largest Volkswagen plant in Germany after Wolfsburg. With currently around 16,500 employees, the Kassel plant in the neighbouring town of Baunatal is the largest employer in the North Hesse region. More than four million manual and automatic transmissions are produced here every year. This corresponds to around half of all gearboxes required by the Group worldwide, including the environmentally-friendly dual clutch gearboxes, which provide a special driving experience without any interruption to the power delivery.
Kassel is also where e-engine and hybrid transmissions are manufactured. It houses Europe's largest light metal foundry, where housing parts are made from aluminium and magnesium. Furthermore, old engines and gearboxes are reconditioned here and body parts produced for the Passat and platform parts for the Golf and Polo. Distribution of genuine parts is also an important area of activity. Group vehicles all over the world are supplied with genuine parts from the Genuine Parts Centre to ensure the mobility of our customers.
Jobs – Our positions and entry opportunities at the Kassel site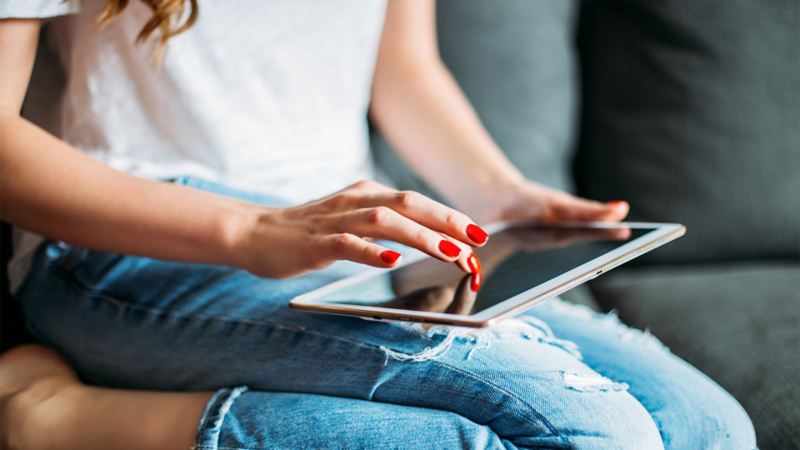 Our job portal contains all the latest offers on vocational training, work-study degree programmes, internships, dissertations, trainee programmes, doctorates as well as jobs for experienced professionals at our Volkswagen site in Kassel.