Admittedly, Wolfsburg is neither Munich, Stuttgart, Hamburg nor Berlin. But it has no wish to be. That's because Wolfsburg has its own unmistakable merits. Find out all you need to know here about the heart and headquarters of the Volkswagen Group and your entry opportunities.
Why this is a good place to live
As you will quickly discover, the city in Lower Saxony on the Mittelland Canal has its very own charm and its own unmistakable merits. In other words, it is a delightful place to live. With a population of just under 125,000, Wolfsburg is far more than just a paradise for car fans from all over the world. Founded not all that long ago, the city impresses thanks to its excellent quality of life and good transport connections.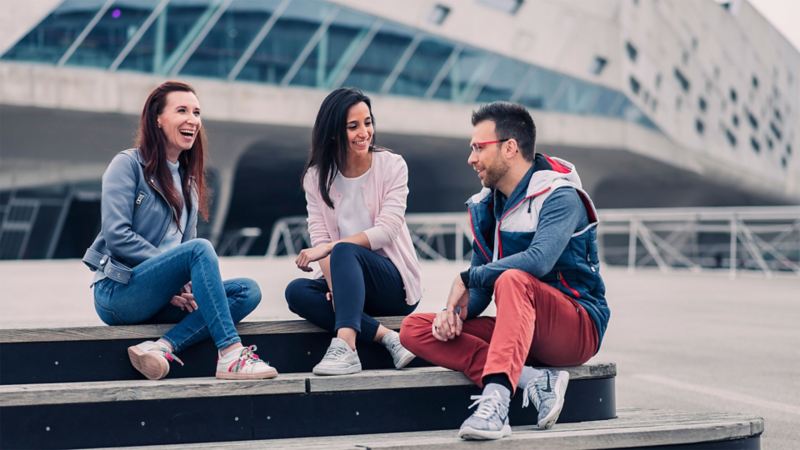 Interactive science? Why not! The Phaeno is a science centre and work of art at the same time. Discover a host of different phenomena of natural science and technology over 9,000 m² – and even become a researcher yourself in the futuristic building. Create impressive lightning strikes or send robots on a great journey, it's up to you.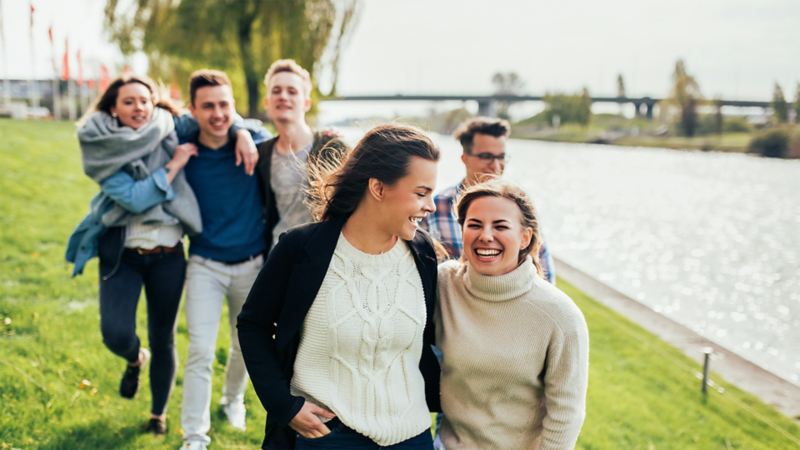 If you are more of an outdoors type, then take a trip to Germany's largest public leisure park – the Allerpark near the centre of Wolfsburg offers a diverse range of leisure facilities. The outdoor fitness equipment offers a common sports facility and is both fun and healthy. Meanwhile, you can prove your agility by trying out the high rope course.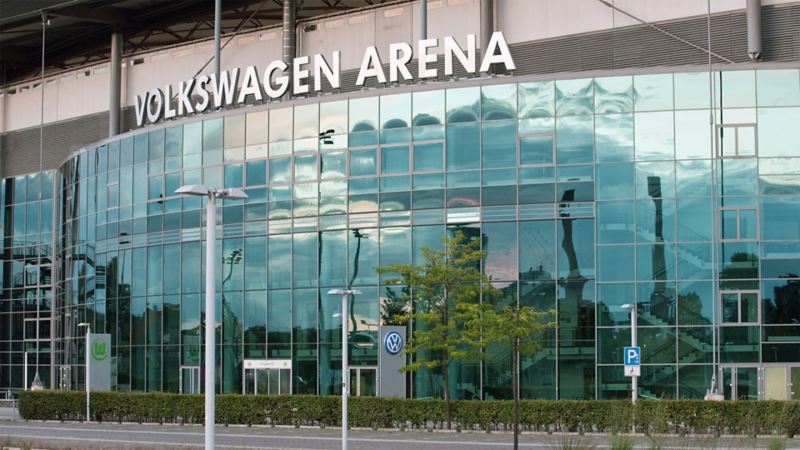 Sports fans can watch really exciting Bundesliga football at the VfL Wolfsburg stadium and professional ice hockey at the EisArena with the "Grizzlys Wolfsburg" ice hockey team.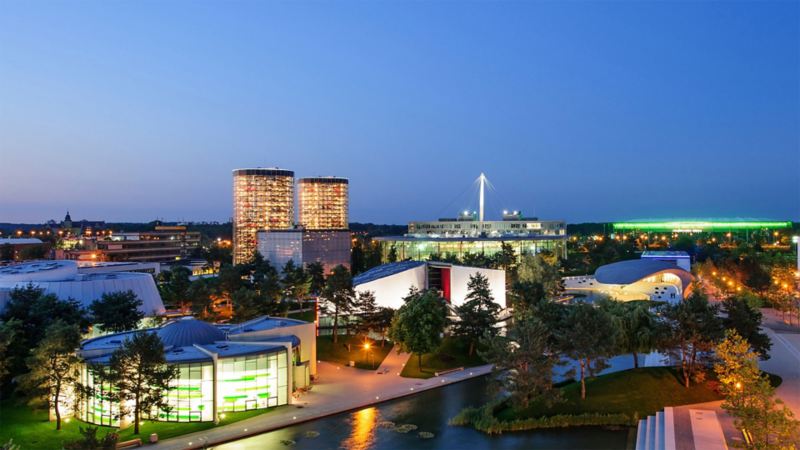 Or visit the Autostadt, where you can enjoy fantastic events, concerts and shows all year round in addition, of course, to exciting exhibits relating to Volkswagen.
There are many beautiful lakes nearby for water sport enthusiasts seeking some down time. An adventure world all by itself, the Tankumsee offers fabulous facilities and excellent opportunities that go far beyond bathing. You can book diving courses or let off steam with your family playing beach sports. Meanwhile, water skiing and wakeboarding are all the rage at the no less beautiful Bernsteinsee. Berlin, Hannover and Braunschweig are always popular destinations for day trips, or you can explore the Lüneburg Heath or the Harz Mountains with their hiking and winter sport resorts. And if you fancy venturing further afield, then simply catch a flight from Hannover or Berlin.
The Wolfsburg locals really don't mind whether the classic curry sausage "Currywurst" was discovered in Berlin or Hamburg. That's because it always tastes best in Wolfsburg. It's not without reason that it's Volkswagen's top-selling product. The butchery in Volkswagen's parent plant is behind the special quality of the sausage, which it produces itself. It is therefore a proper genuine part and is also labelled as such on the packaging. Enjoy!
You cannot or would prefer not to move to a different city for a job? No problem. Do like many others and commute, since Wolfsburg is generally quickly and easily accessible for commuters. Here are a couple of examples with approximate guide values for journey times.
Car: 30 minutes
Train: 20 minutes

Car: 50 minutes
Train: 30 minutes

Car: 60 minutes
Train: 60 minutes
Car: 30 minutes
Train: 20 minutes
Wolfsburg main railway station is located directly opposite the Volkswagen plant and can be reached conveniently by foot. In addition, public buses and internal shuttle buses can also be used. Parking spaces are dotted throughout the entire plant. Business areas that are not located within the plant, such as IT City, have their own parking spaces.
This is where we develop and construct the mobility of the future.