We are an international company, but communicate with one voice.

We are an international company, but communicate with one voice.

Volkswagen is as versatile as its products and employees in more than 150 markets worldwide. We communicate this message internally and externally with one voice. This is important for Volkswagen's reputation. And for the work and passion of the people who go the extra mile for Volkswagen. 
We create enthusiasm – because communication at Volkswagen means managing and promoting the company's image internationally. Externally and internally. Through diverse topics over a range of communication channels from print through TV to online. 
We provide information about products and innovations, strategic corporate decisions, people, sites and the outlook at Volkswagen – and therefore address high-visibility and opinion-forming target groups like journalists, bloggers, employees, investors, politicians and other disseminators. Transparent communication and open dialogue are especially important to us. That's because they all have a major impact on Volkswagen's image as Europe's biggest car manufacturer.

Working in Communications

Communication activities at Volkswagen include:
Communication about the company and economy

International communication

Digitalisation and electronic media
All for PR trainees
Learn here from the best. Volkswagen is the first company in the automotive industry to offer career entrants a two-year practical traineeship as communications professionals in partnership with the Deutsche Akademie für Public Relations (DAPR). Upon successful completion, the graduates will be entitled to use the title "Kommunikationsreferent DAPR" (DAPR Communications Officer).
Learn more about communications at VW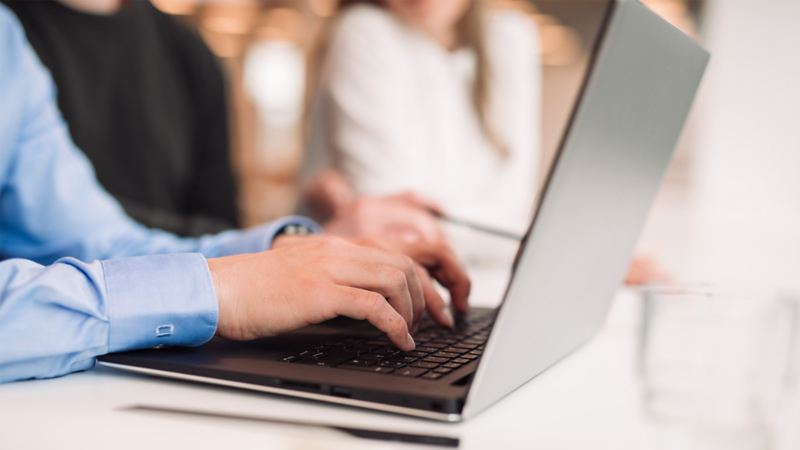 Discover all the important details about applying to us or find an exciting job straight away that suits you.