We turn concepts into products

We turn concepts into products

Providing support every step of the way from concept to finished vehicle is always exciting. And effective every time too thanks to our experienced team.
Platforms, modules and kits are used by the Product Lines to create synergies between the vehicles and thus reduce costs. Customers around the world have different requirements for our model ranges, so they have to adapt the products to the relevant market – and work closely with the regions in this respect.
The following task areas are covered:
Model series and series support

Project management of platforms

Project management of complete vehicle

Project management of technical divisions

Project management of business divisions

Process and project management
The Volkswagen brand subdivides its vehicle projects into four product lines:
Small (e.g. up! and Polo)

Compact (e.g. Golf and Tiguan)

Mid/Full (e.g. Passat and Touareg)
Working in Product Lines and Product Management

The Product Lines division manages product emergence – from concept to finished vehicle. With us you will nurture and mature products right through to their end of life. You will also be responsible for adherence to deadlines and the economic efficiency of vehicle projects. But most importantly, you will also make sure that there is collaboration between the divisions, regions and brands.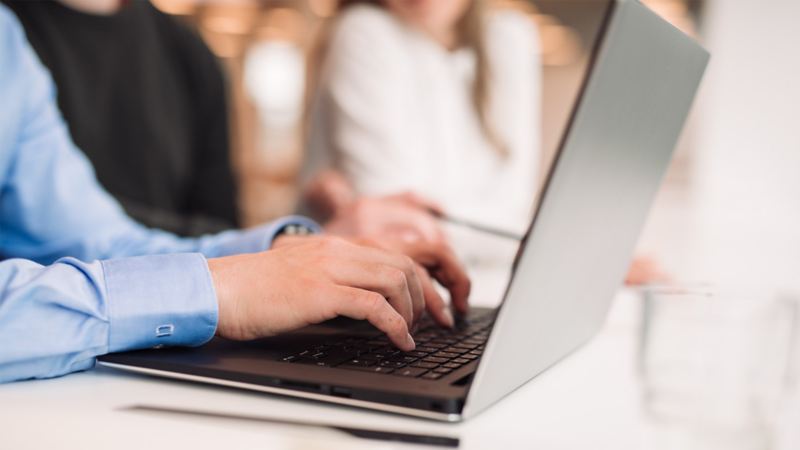 Discover all the important details about applying to us or find an exciting job straight away that suits you.