Our goal is to inspire customers with top-class Volkswagen vehicles and services, so that they don't just say "This is my car" rather "This is my brand".
Our employees ensure that our cars are delivered tailor-made to our customers. And that our customers experience top-class service after their purchase. We listen to our customers' wishes - from the very first time we talk through to delivery of their dream car – and, of course, we are available after the sale to answer all questions and listen to all suggestions.
Marketing, sales and service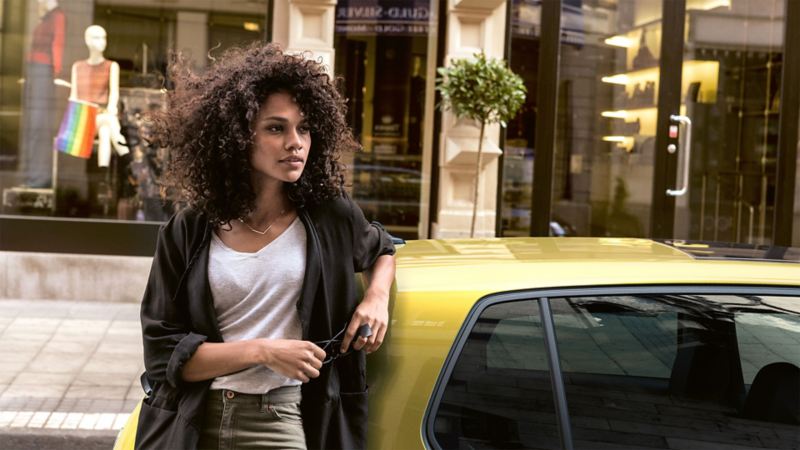 Our responsibilities in sales, marketing and after sales range from product and sales marketing to sales and service for every aspect of the car to new mobility services in future. Of particular importance in this respect is daily analysis of the market and consideration of special regional and cultural features. That's because our main goal is always to satisfy our customers and dealership partners – in more than 150 countries in the world.
Working in Sales and Marketing.