As a global corporation, Volkswagen is faced with many entrepreneurial decisions and challenges. We help to maximise opportunities and minimise risks for the Group, our customers and employees through comprehensive legal advice. 
Integrity and justice: two factors that create value in the Group and for our customers. Our in-house counsel act as internal service providers, supporting the Group's entry into future markets, anchoring justice and integrity as the basis of our daily actions in the Group and providing advice on planning processes, completing contracts and strategic decisions. Our mission is to utilise the wide range of creative possibilities in various fields of law in an economically viable and legally sound way. And to create the legal framework for Volkswagen to revolutionise the future of mobility with innovative ideas and products.
Working in Integrity & Legal

Legal department
Our legal advisors negotiate and represent Volkswagen's positions to the outside world. Their far-sighted decisions protect the company from long-term damage, protect the Group's interests and successfully shape the future of the Volkswagen Group through legal means. Group Legal also looks after the legal affairs of the Volkswagen brand
Group Audit
Group Audit ensures adherence with internal and external regulations on behalf of the Group Board of Management as an objective and independent entity in the company. In doing so it supports the departments in improving processes and services, and helps to protect the company from damage and to resolve conflicts. It also carries out audits – within Volkswagen AG as well as in Group companies globally.
Moreover, it adapts to different cultures and respects specific local features. The team specialises in different departments in order to be able to conduct sound and critical audits of the various areas. Group Audit consists of economically-oriented audit departments like Finance, Sales and Procurement as well as engineering units like IT, Technical Auditing and Building.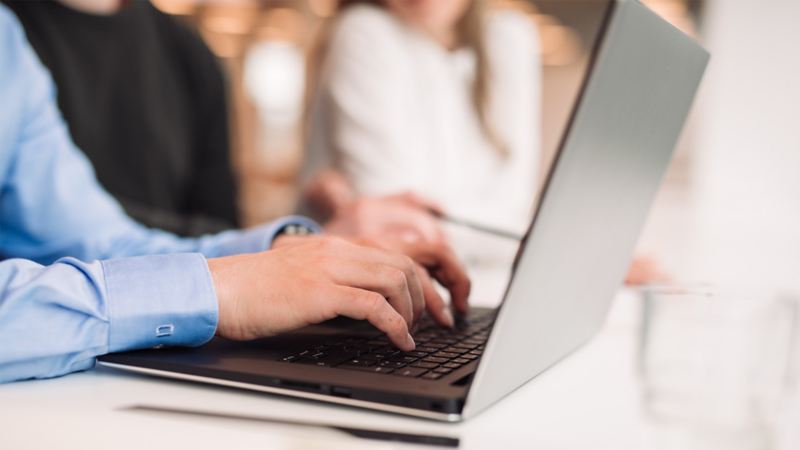 Discover all the important details about applying to us or find an exciting job straight away that suits you.