We procure all the essentials. But at a reasonable price. 

We procure all the essentials. But at a reasonable price. 

We ensure that Volkswagen is supplied worldwide with direct materials and capital goods. And at the best value for money.
We look after everything that goes into a vehicle: components, raw materials, powertrains and much more. Volkswagen Procurement supplies the plants globally with everything that is important. Including production equipment, services and capital goods. In a spirit of partnership with our contractors, we ensure the best price/performance ratio worldwide. 
Low costs, high customer value

Around 6,000 people work in the area of procurement globally. We follow a standardised approach in close coordination with the various Group brands. We combine the requirements of the Group in order to gain worldwide access to the latest technologies and find the best contractors in a transparent market. Especially important in this regard is the structured division into different procurement areas and close coordination and integration with other departments.
In the New Product Startups unit, we work on the latest and sometimes still classified vehicle projects. In addition to global investment planning of new vehicle projects, we also ensure start-up protection in this area from a deadline and status perspective. We accompany a vehicle throughout the entire product emergence process based on our purchased parts management – from forward sourcing of new parts to project procurement and project control.
Who could be better qualified to provide a clear and credible report about us than an employee at Volkswagen? Take a look here at the interesting experiences of our employees.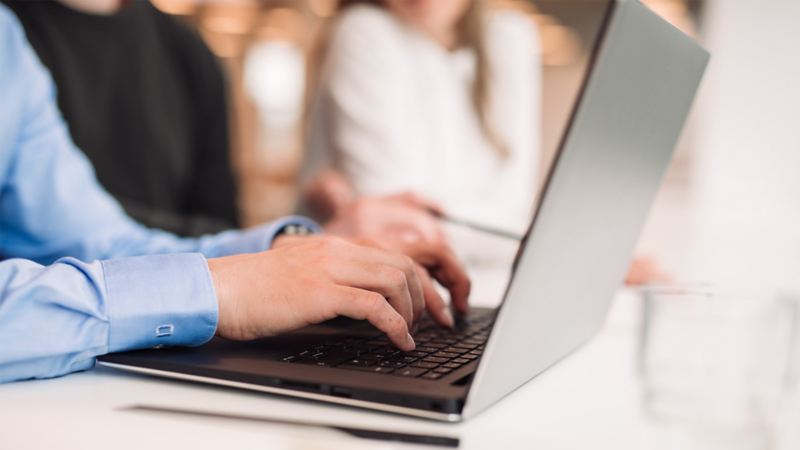 Discover all the important details about applying to us or find an exciting job straight away that suits you.