We make sure that everything runs smoothly. And keeps running smoothly.

We make sure that everything runs smoothly. And keeps running smoothly.

We keep the show on the road with an eye to business efficiency, attention to detail and knowledge of international production sites and processes – worldwide
The Volkswagen brand's production network comprises 50 manufacturing facilities worldwide, where over 90,000 employees produce more than 6 million vehicles in 14 countries each year. And in 70 different model variants. We make sure of it. 
Our motto is: One for all

In the area of production and logistics, managing the production sites and the global network of services is a highly complex task, one that presents all our employees with a major common challenge. Commitment on the part of each individual is therefore essential and contributes to shared success as a whole and to the achievement of corporate targets. 
This also includes our environmental vision "goTOzero". Volkswagen is the first company in the world that will use two overseas car transport cargo ships with liquefied natural gas (LNG) from 2020. A further milestone on the path towards climate-neutral production and logistics. 
Volkswagen

Brand Planning 

Volkswagen Brand Planning designs the process from strategic planning of the vehicles and systems through to implementation at the manufacturing facilities for the automotive future. Project management is performed by our planners for vehicle projects, from product positioning and the design and development process through to the implementation and ramp-up phase.
Right from the development phase, our technology managers ensure a forward-looking product design and equality of concept between e-mobility and conventional drives. We plan production processes worldwide for efficient and electrified production. In addition, we look after the procurement of production equipment for the pressing shops, the body shop, the paint shop and assembly. We are also responsible for the in-house logistics processes. With our planners for conventional and electric drives, connectivity and automation technology, we design the control and data technology for a networked factory of the future. Worldwide.
Our systems integration planners and product designers work with integrated value streams and simulation techniques to create sustainable concepts for production-ready manufacturing technologies and factory concepts, which are then used around the world at our sites.
Even after vehicles have been launched, we integrate changes to series production into the factories and departments. That's because we ensure that Volkswagen brings innovative products to the road – from strategic planning to the series production phase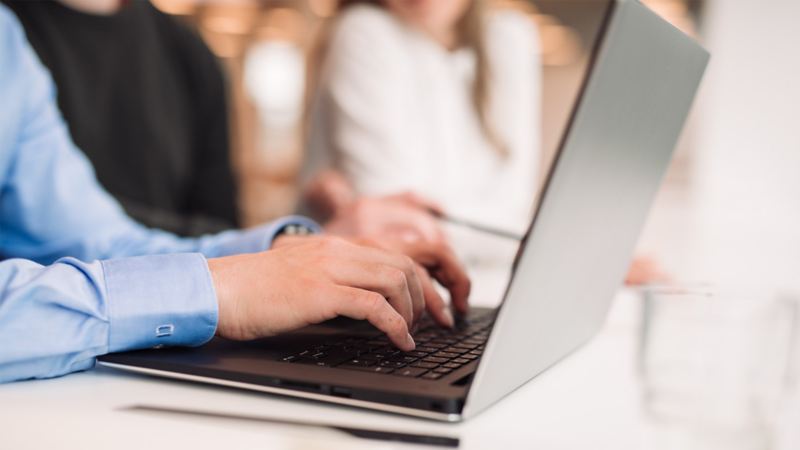 Discover all the important details about applying to us or find an exciting job straight away that suits you.