We ensure that love is in the detail and not the devil!

We ensure that love is in the detail and not the devil!

There is no compromise for us when it comes to quality. That's because we are only truly satisfied when our customers are. The standard of quality therefore has to exceed expectations. Right down to the last detail.
We take quality assurance very seriously at Volkswagen. We ensure the satisfaction and loyalty of our customers by exceeding their expectations with respect to Volkswagen products. The quality of our vehicles plays a key role in this respect. Our employees make sure of this – with passion and expertise.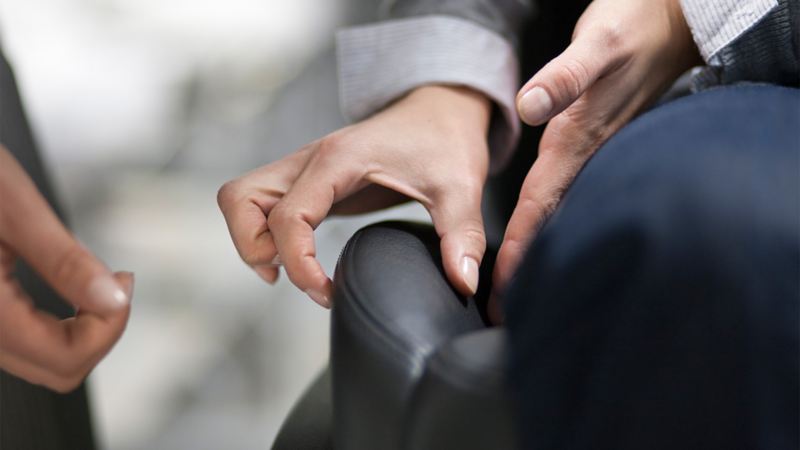 Quality Assurance deals with a wide range of tasks. Some 16,000 employees at more than 100 Group sites around the globe support the development of vehicles and components, and look after mass production in the Group's global production network. Quality Assurance works closely with Development, Procurement, Finance, Production and Sales in this respect.
The management team of the Group's Quality Assurance division operates out of the Wolfsburg site, from where it strategically controls the QA activities of the Volkswagen Group and the brands. Moreover, various departments operate in Wolfsburg in Group and/or brand roles for quality assurance:
Group Quality Assurance Purchased Parts

Group Material Technology and Material Technology

Volkswagen

Brand

Central Group Quality Assurance

Quality Assurance Complete Vehicle

Quality Assurance Product Safety

Technical Product Controlling

Quality Assurance Product Emergence

Quality Assurance Vehicles

Quality Assurance Components

Management Fault Rectification Process
Working in Quality Assurance

All parts required for vehicle production must meet the required standard of quality at Volkswagen. Group Quality Assurance Purchased Parts makes sure of this. It qualifies contractors, develops uniform standards, methods and IT systems globally – and ensures that these are implemented in the purchased parts organisations of the Volkswagen Group.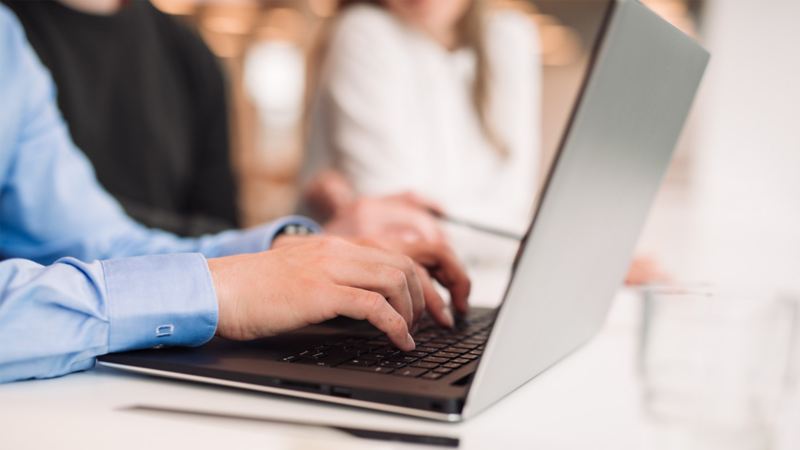 Discover all the important details about applying to us or find an exciting job straight away that suits you.