Lower Saxony's state capital Hannover offers impressive horsepower. In the guise of Volkswagen Commercial Vehicles in Hannover. Or in other words, this is the home of the VW Bulli van, so popular and beloved for decades.
Why this is a good place to live

Hannover has well over half a million inhabitants, who value the contrasting diversity and security of life here. Lower Saxony's capital offers you all of the advantages of a large city, yet remains charmingly unassuming in a typical Northern German way.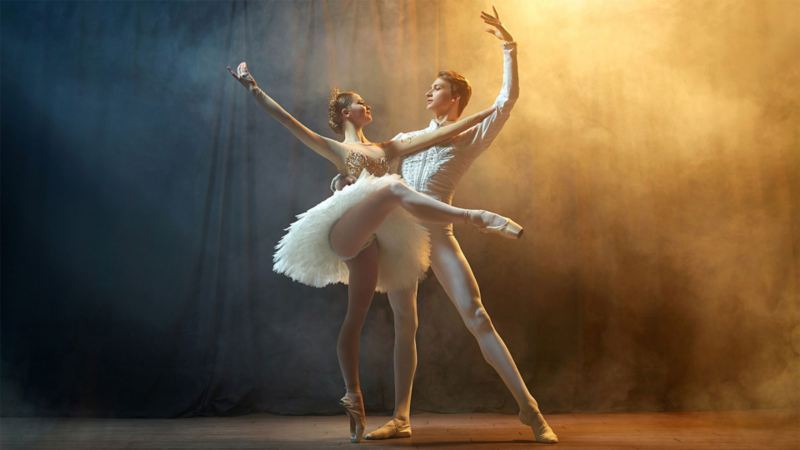 You will never lose your sense of direction in Hannover, that's for certain. It even accompanies you on your journey to the city's highlights. A 4.2 km long line, drawn on the pavement with red paint, guides visitors and Hannover natives reliably to their desired destination. For example to the central district, where not only shopping enthusiasts will get their full money's worth. Old town lovers will also be captivated by a historical tour, taking in the 14th-century market church "Marktkirche" built in North German brick Gothic style.
Meanwhile, the city's opera house, the Staatsoper Hannover, is a delight for the ears. As a venue for opera, ballet and concerts, this seat of culture attracts visitors from all over the world to Hannover to listen enraptured to the musical performances.
The Lüneburg Heath is quickly and easily accessible with all forms of public transport. Many films have been made here since the 1920s, skilfully capturing the beauty of the blossoming heathland. As a nearby recreational destination for Hannover, the Lüneburg Heath also offers countless cycling, walking and riding trails. 
If you enjoy a fresh sea breeze, the seashore and the sea, then a short break to the North Sea is a must. Or maybe you'd prefer a day trip to Bremen or Hamburg.
Everything is on the rise here: Standing at just under 98 metres, the Dome of the New Town Hall (Neues Rathaus) in Hannover can be explored using a lift that's like no other lift in the world: As you begin the ride, the lift ascends in a vertical direction and then tilts at a 17-degree angle mid-journey. You can follow the route close up through the two windows. There's no doubt, the curved dome lift is truly unique.