THAT'S IT
Many paths lead to IT

THAT'S IT
Many paths lead to IT

There are many different career paths that can nevertheless lead to the same goal - for example, a career in IT. We spoke to Tim, Niklas and Julia, all three of whom work at Volkswagen's SID Hanover and whose paths were very different. They told us how they found their way into IT and what makes working here so diverse.
Tim, a developer at SID Hanover, has been interested in programming since he was a child. In his free time, he spent a lot of time teaching himself programming skills, and in school, he took computer science as an elective. It was clear to him from the start that this was what he wanted to do for a living later on. After graduating from high school, he began studying computer science but realized after just a few semesters that this was not the path he wanted to take. Instead, he completed the two-year Faculty 73 qualification program at Volkswagen.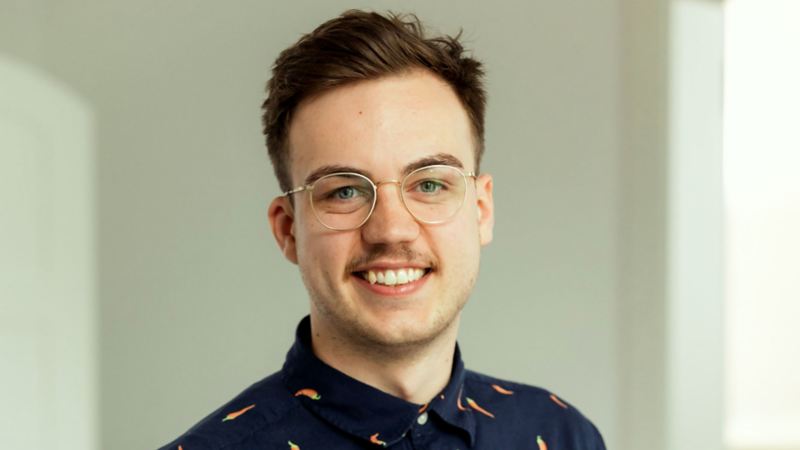 Why did you decide against studying and instead choose Faculty 73?

In my studies, there were simply too many subjects that I didn't enjoy but had to take anyway - like physics or electrical engineering. You just don't put enough heart and soul into it and drag yourself through. I wanted to do an internship to see if there was an alternative. That happened to be exactly the application period for Faculty 73. That was the best decision I could have made.
What makes your job special?

You can compare programming quite well with craftsmanship. For example, when a carpenter is given the task of solving a problem, he must figure out how to do it. It's the same with development: There's no such thing as a one-size-fits-all solution. There is a problem, and a solution must be found for it using the tools that are available to you. The complexity is very different. It doesn't get boring.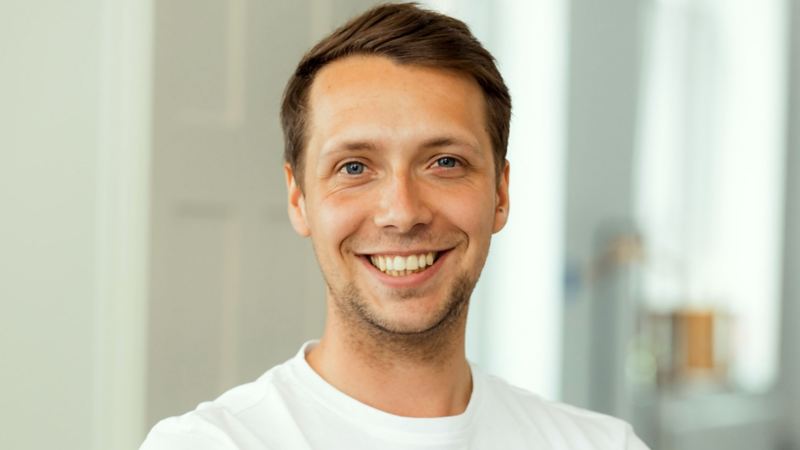 Niklas is also a developer at SID Hannover. After graduating from high school with a degree in economics, he attended the Technical University of Braunschweig, where he studied computer science. Before joining the team at SID, a year and a half ago, he had already worked on a few Volkswagen projects, as an Android lead developer for an external service provider. By joining Volkswagen, he wants to make a difference because he sees great potential for the group to revolutionize the mobility of tomorrow.
IT is broadly diversified. Working with hardware, i.e., systems integration, wouldn't be for me, for example. But in software development, you create something out of nothing: You see a problem and create something out of nothing that solves that problem. Then, for example, when you've built a web application that solves exactly that, it's a super satisfying feeling.
What makes working in software development diverse?

There are thousands of different technologies, which means we also get in touch with new things every day which means there are new things to learn every day. Continuing education is part of everyday life. You learn while you work - I think that's the difference from other jobs.
In addition to software developers, there are of course other important jobs in IT - product managers, for example. Product managers are responsible for the success of a product. This is exactly the job Julia does. She is a product manager and a career changer. She used to work in the HR department at Volkswagen and spent several years recruiting new talents - including for exactly this position, which she now holds.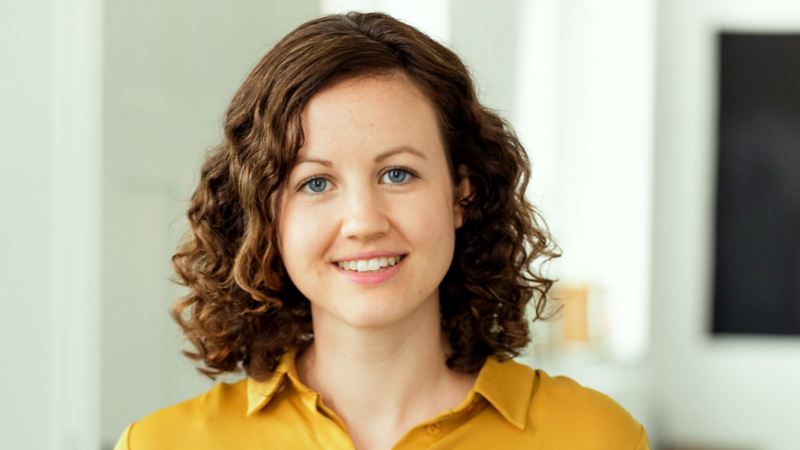 What made you switch from HR to IT?

It's an absolute coincidence that I ended up here! I completed a dual study program in HR at Volkswagen Group Services and have been with the Volkswagen Group for 10 years. Then, about 2 years ago, SID Hanover was set up. I was so excited about the team we put together that I wanted to join them as a career changer.
How was the onboarding for you as a career changer?

Since I don't have an IT background, I had the most respect for learning the ropes in the first place. But I quickly realized that you don't really need that for my tasks. The advantage I have is that I can ask naive questions. And that's exactly what you need. I don't need to see through all the technical details, but I do need to understand the context. Of course, you do have to be interested in the subject matter. What's also important is to be organized and structured. We communicate a lot with different people from different areas.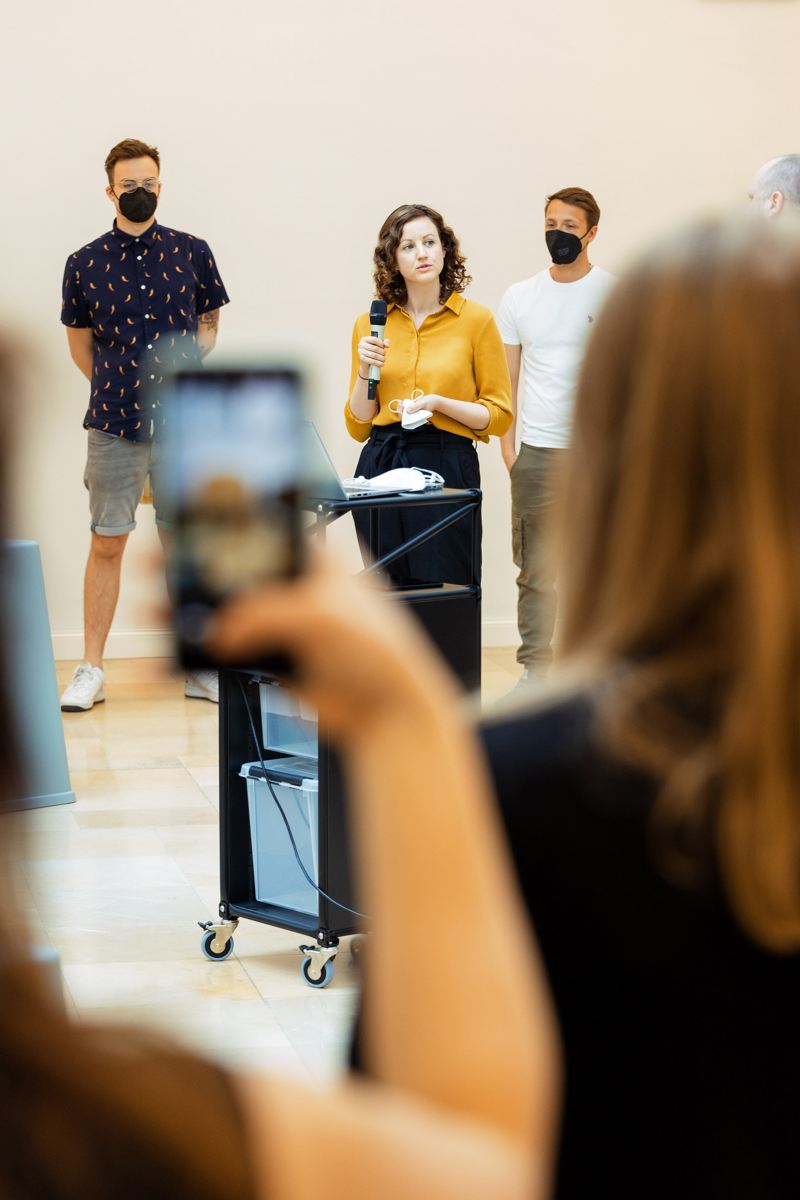 Just as there is no one model solution in software development, there is no one right career path to choose. Tim, Julia and Niklas took different career paths and still achieved the same goal. You, too, can follow your own path.