Engineering psychology - Ms. Puhle's feel for cars

Engineering psychology - Ms. Puhle's feel for cars

More than 1,400 engineers and IT experts work in electronics development at Volkswagen to develop the next generation of vehicles. Marie Puhle teams up with her colleagues to ensure that our cars will be a breeze to operate.
Green trees fly past Marie Puhle and Alexander Kunze. Trucks approach them on the left. They pass SUVs and sedans while driving in the right lane. While it is freezing cold outside, they are cruising down a familiar route in toasty warm office conditions. Here, in the UX Lab at Volkswagen, the two developers frequently climb into a simulator to test new ideas for the auto cockpit of the future with colleagues. On this particular day, they are conducting tests to determine how easily a new display can be used during a trip. At one point, they end up on the shoulder of the road – they still have some work to do on their solution. The concept must work perfectly before it can go into series production.
Just like Marie and Alexander, more than 1,400 engineers, software developers and IT experts in electronics development at Volkswagen are developing innovations that will be used in the next generation of vehicles. Their job: They meld hardware and software into a complete system and promote digitalization and connectivity, all of which is aimed at turning the car into a rolling smartphone.
One of the key questions that shapes their work is: How user friendly are the new solutions for customers? Marie works on exactly this user experience, or UX, with a team that can range from five to 10 members.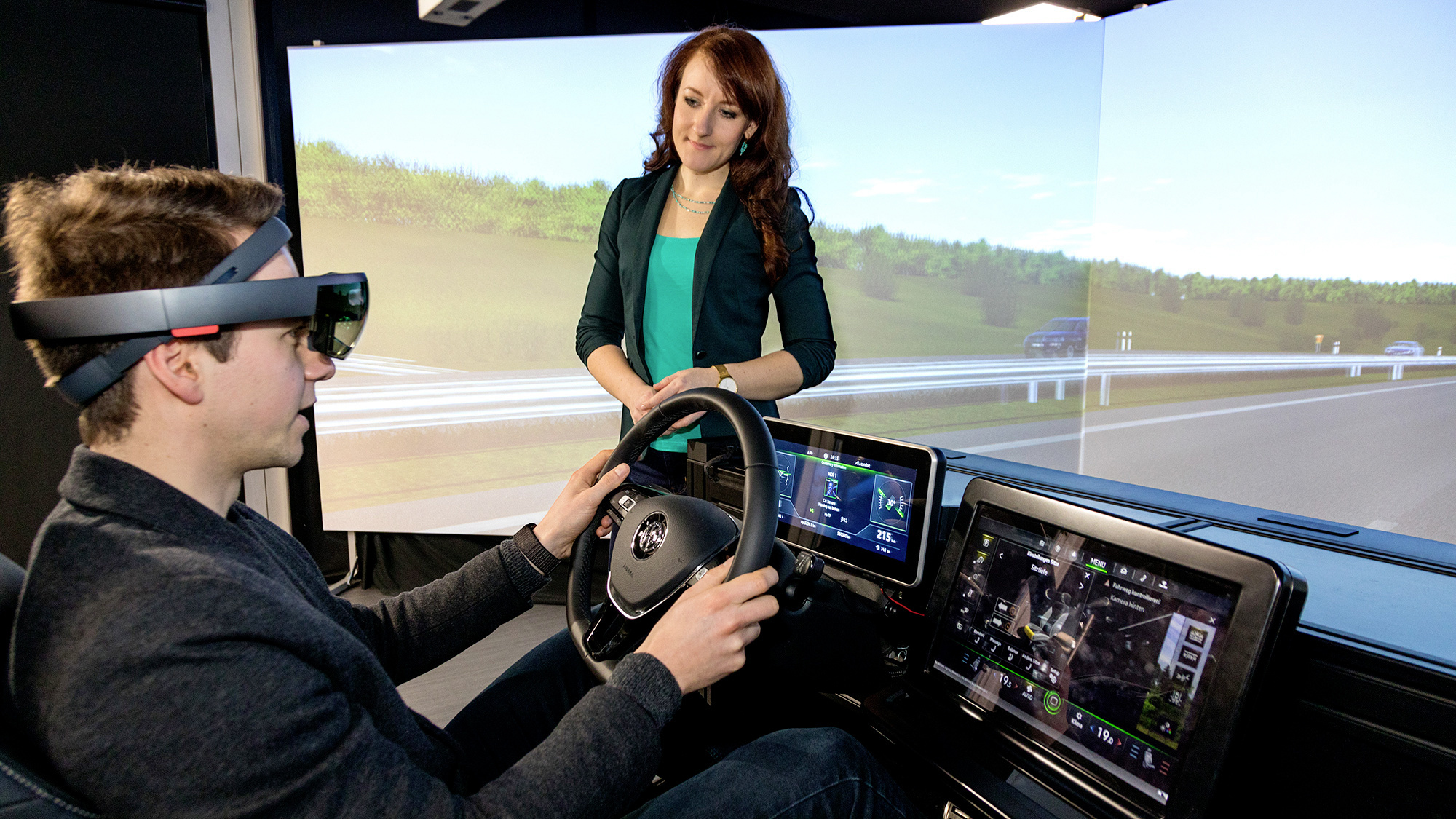 Our goal: that our cars will be a breeze to operate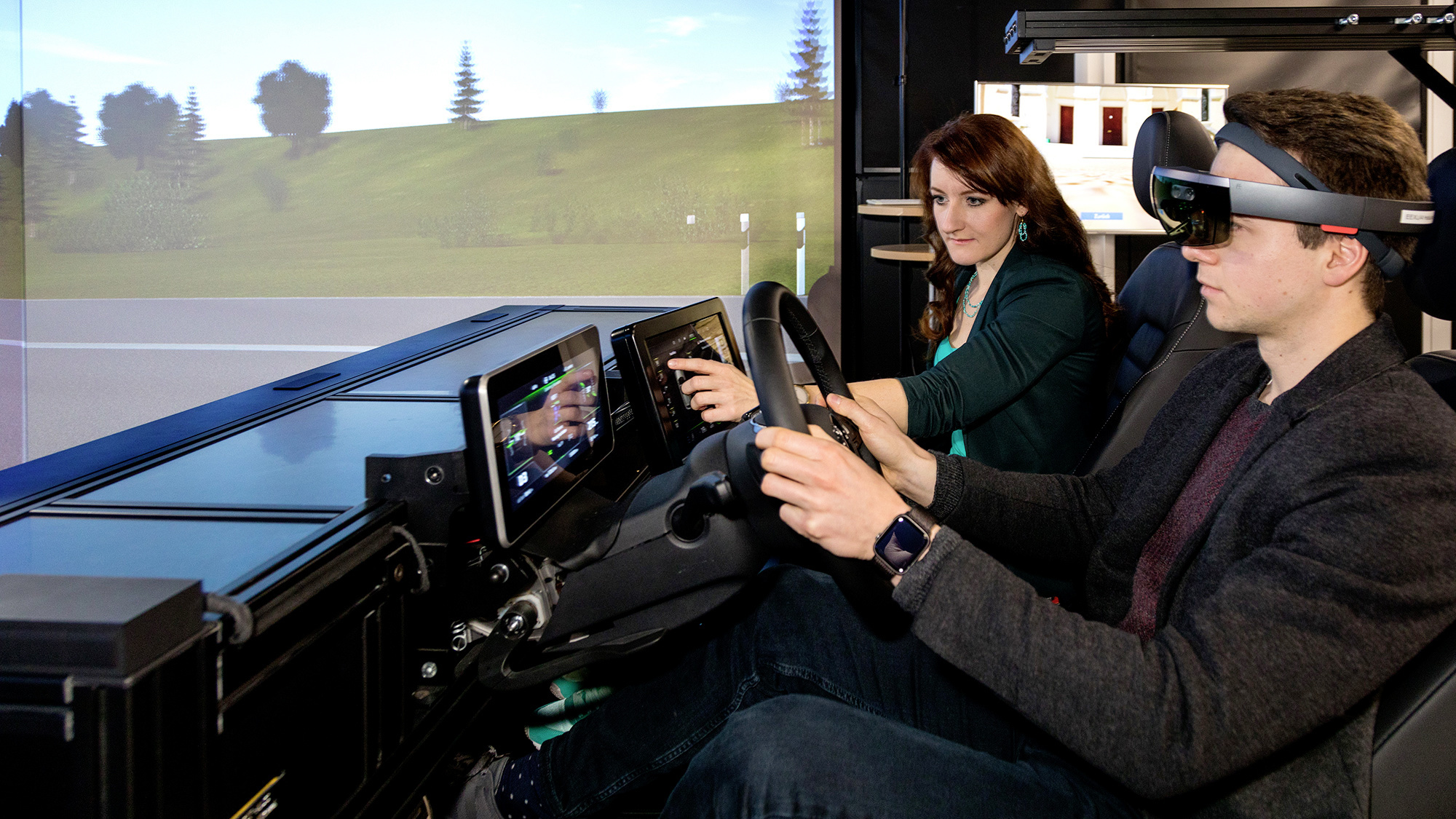 Our goal: that our cars will be a breeze to operate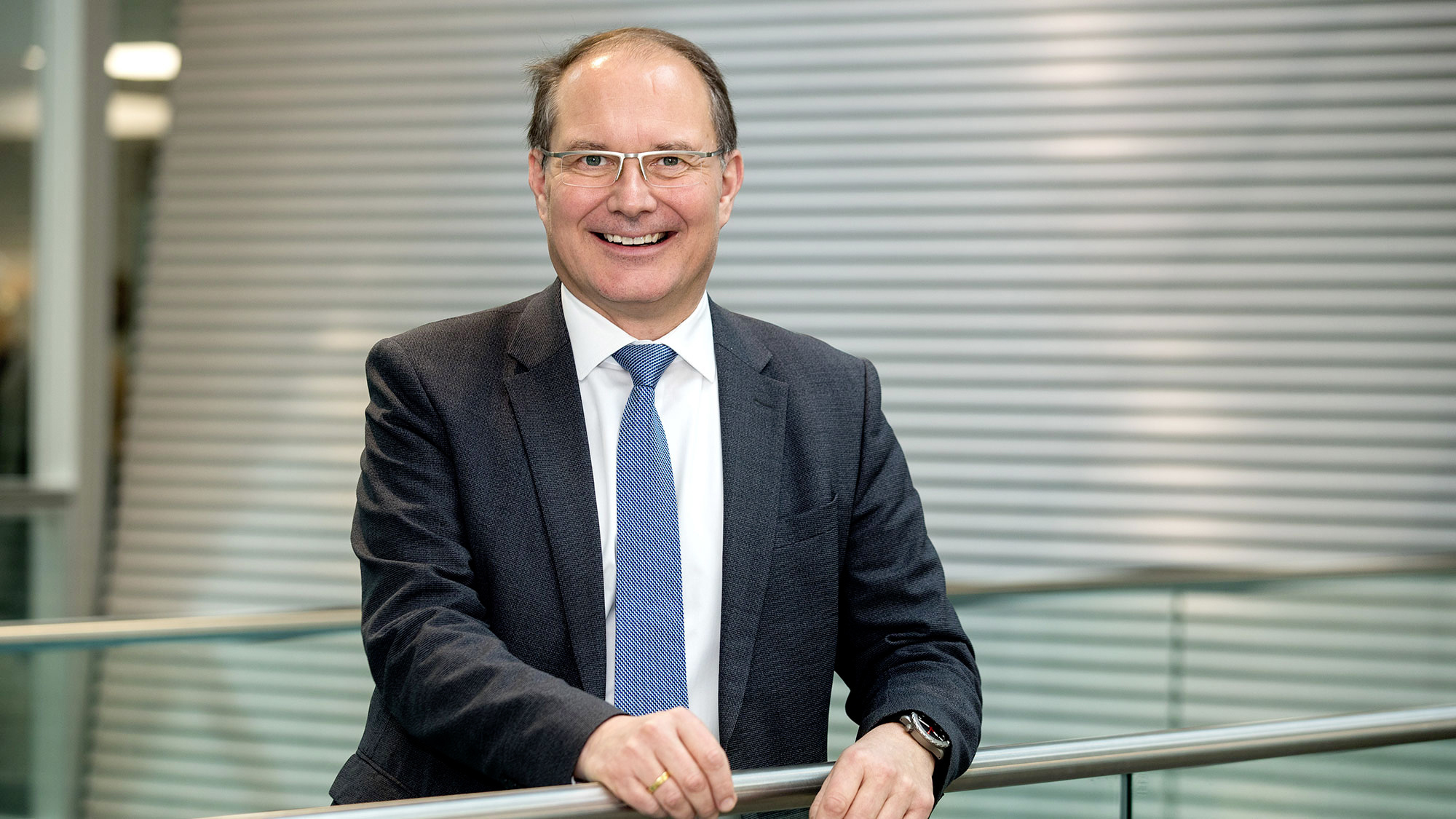 Her specialty is the human machine interface (HMI). "We make sure that the car is easy to operate and comfortable for our customers," says Marie, an engineering psychologist. Her goal: Every switch and every field should be just the right size and be located in exactly the right place. Some of the biggest challenges right now include the influences of consumer electronics. "Gestures and symbols that we have gotten to know in smartphones are playing a bigger and bigger role in cars. We make sure that every customer can use the technology easily and intuitively," Marie says. The team usually tests initial ideas in the virtual world of the UX Lab – a step that saves time and money. If a solution passes initial testing, other tests with real drivers will follow.
Rolf Zöller is the head of electronics development. He knows that the employees in his department play a key role in the development of digitally connected cars. "In the near future, we want to inspire our customers by offering smart assistant systems, augmented reality and voice or gesture control," Rolf says. "The experts at electronics development make a major contribution to Volkswagen's efforts to gain a technological edge." For this reason, the company is hiring more top engineers and IT specialists to further bolster its digital and software expertise.
Engineering expertise and IT know-how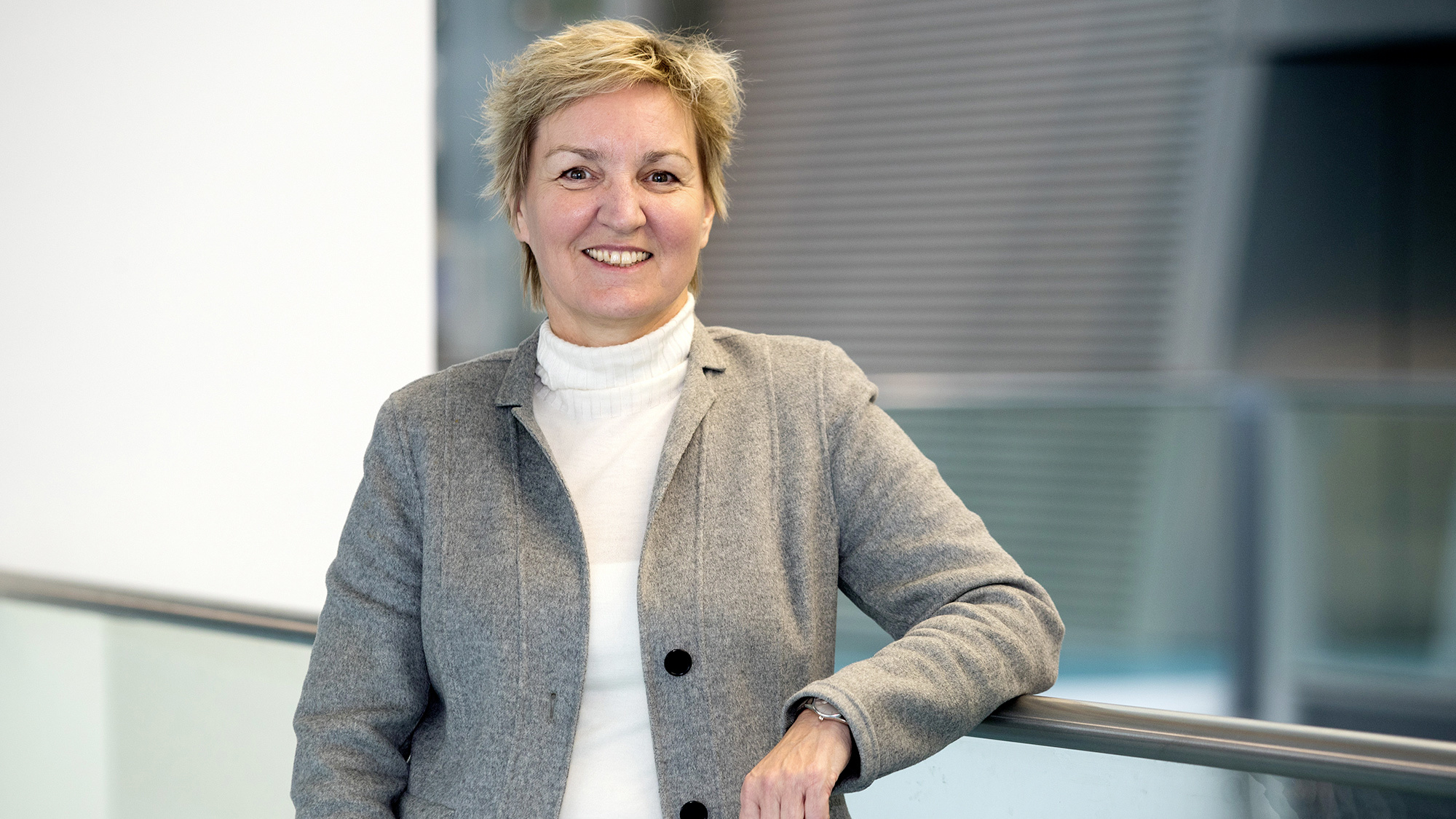 Applicants who combine engineering expertise with IT know-how have the best chances of joining the company. "We have some good arguments in the battle to hire the smartest people," says Susanne Scholtyssek, the Head of Human Resources at Technical Development. Volkswagen offers exceptional professional growth opportunities in more than 30 countries around the world, Susanne notes. It also offers a modern work environment that includes flexible work schedules, mobile work and short decision-making processes. "The best people in the industry really appreciate the high amount of self-responsibility that we provide," Susanne says. Through training courses, seminars and partnerships with scientific research institutes, the company also ensures that the employees' base of knowledge is always up to date.
Marie enjoys two aspects of her job in particular: the close working relationship among various disciplines and the flat hierarchies. "Software developers, engineers and designers who work here offer their ideas – this helps us develop solutions together, which would have been extremely challenging for someone working alone," the psychologist says. The team regularly presents its concepts to members of the Board of Management. Ideas that impress executive leaders during these meetings will later be found in vehicles driven by millions of people.
It is a great feeling to know that our ideas are helping shape the future of cars.