We build the Golf faster than ever before. Approximately 700 work steps were analyzed at over 400 workshops to leverage existing efficiency reserves. Numerous process improvements have been implemented to make sure the eighth generation of the bestseller can be built more efficiently than its predecessor.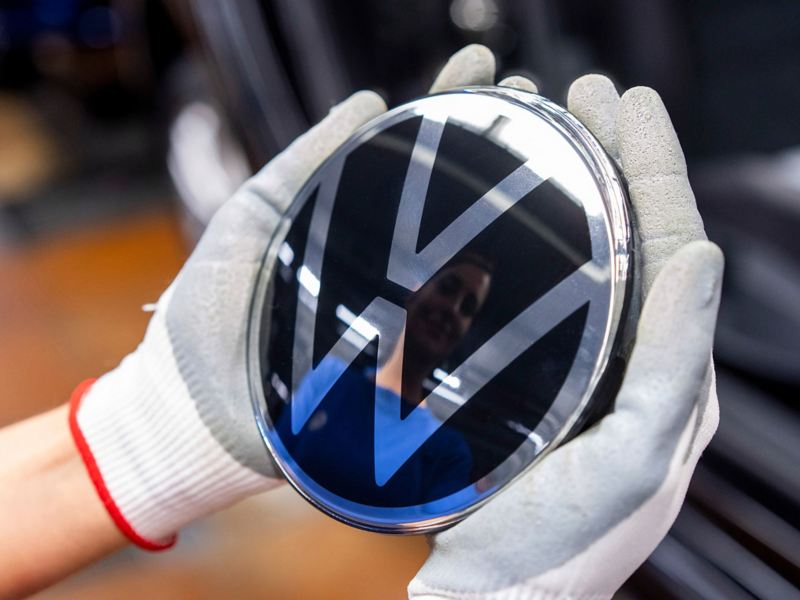 The Golf 8 consists of over 2,700 individual parts and components. In the fully connected vehicle, a total of 962 wiring systems with 1,340 meters of cable are installed. That is almost 100 meters more cable and 31 more wiring systems than in the Golf 7. Until it leaves the factory, from the delivery of the steel sheets to the plant, the Golf covers 69 kilometers on production lines . Volkswagen uses a total of around 2,300 robots for the production of the Golf 8. About 16 percent of them were newly integrated in the production area or replaced old robots.
With the start of the new Golf, Volkswagen is bundling Golf production at the Wolfsburg plant, bringing it back from Zwickau, Germany and Puebla, Mexico. Andreas Tostmann adds: "The Golf is the largest volume project we have in Wolfsburg." At the brand's main plant, 8,400 employees work exclusively on and for the Golf.
Over 35 million Golf models in various versions have been produced worldwide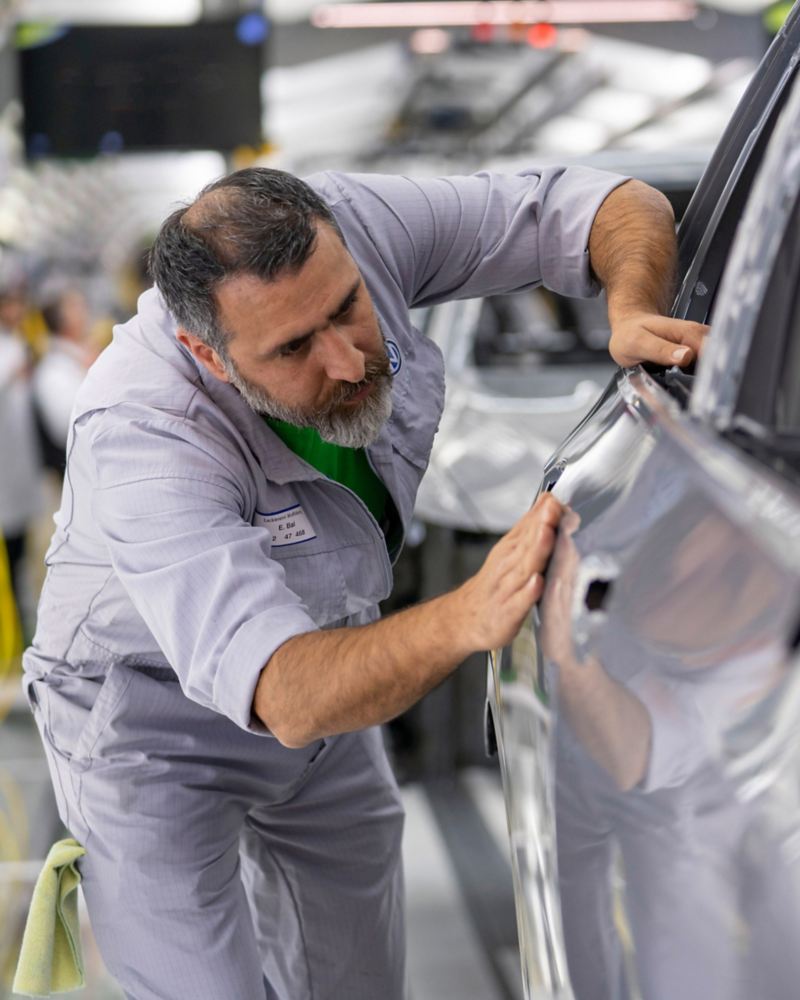 Due to greater standardization of plant and processes for the Golf 8, ramp-up investments for a successful start of production have been cut by more than half compared with the model's predecessor. Total investments for the new Golf are in the mid three-digit million euro range. Given the current platform strategy, 80 percent of existing body shop plant and equipment can be used.
Like its predecessor, the Golf 8 is based on the Modular Transverse Toolkit (MQB). New equipment has been installed for the side panels of the Golf 8 with their striking tornado line. This new plant is not only much more flexible, it is also 40 percent more productive that the equipment used for the Golf 7.
Commissioning the Golf 8, i.e. installing all data, is fully automated and carried out via a fast WLAN network while the vehicle is still on the production line. As a result, manufacturing time for this process step remains unchanged even though the volume of data is higher. From next year, a new fully-automated generation of driverless transport systems will ensure the faster supply of material, a key factor in efficient factory processes. Body shop logistics will see a seven percent improvement in productivity through the use of 23 transport robots.