Warehouse logistics specialist
(German: Fachkraft für Lagerlogistik)
Find out more about the training and apply here.
We offer this training in:

Wolfsburg
Hannover
Braunschweig
Kassel
Salzgitter

1 August 2020 until 28 February 2021

Your training commences in September 2021 and will take around three years.

Your monthly remuneration is based on your year of training:

Year 1: EUR 1,068
Year 2: EUR 1,105
Year 3: EUR 1,219
Year 4: EUR 1,293
We offer this training in:
Wolfsburg
Hannover
Braunschweig
Kassel
Salzgitter
What is the apprenticeship all about?

As a warehouse logistics specialist you look after logistics processes such as stock input and output, acceptance, shipping and dispatching of goods. You work in warehouses in the genuine parts division, in materials management and in material flow planning and organisation.
Your development opportunities

On completion of your vocational training as a warehouse logistics specialist, you can of course further your professional development in the subsequent years of your career. These exciting opportunities are open to you:
Certified industrial business management specialist

Certified technical business management specialist

Certified transport business management specialist
Am I the right person for this? 
This could be the perfect profession for you if this sounds like you:
You like orderliness and carefulness.

You've always wanted to drive a forklift truck.

You want to load and unload freight trains and large trucks.

You have good orientation.
Incidentally: Our apprenticeships are open to everyone, regardless of gender.
What you need
An interest in technical and commercial issues, general IT knowledge, ability to think logically, sense of order, independence and reliability.
Language skills
You should have good knowledge of German.
School leaving results
We recommend you have a good school leaving certificate.
Have you not yet taken your final exams?
Important note: We only offer initial vocational training. If you have already completed vocational training or if you have professional experience, we unfortunately cannot offer you vocational training at Volkswagen.
We are known for our excellent vocational training. Find out here exactly what you can expect from us. Please note that changes to the procedure may be made at short notice.
You will learn the following in your first year of training with us:
Fundamentals of structuring and organising operations, labour/employment and collective bargaining law, environmental protection and efficient use of energy

Incoming goods: accepting and checking goods and their accompanying documents 

Identifying and recording transport containers and transportation means

Delivering goods to their destinations

Classifying incoming goods
Focal points in years 2 to 3

You will learn the following in the second part of your vocational training:
Warehousing and storage organisation: procuring and maintaining goods, paying attention to their turnover rate

Outgoing goods: removing, outputting and picking goods and processing accompanying documents

Deploying, maintaining and dispatching goods

Dispatch and transport: calculating freight space, selecting the means of transportation, loading goods and processing accompanying papers

Planning and organisation: describing the flow of information and goods, recording and retrieving data on goods

Handling communication and information resources
You can apply online here for up to three sites:
Here's how you apply to us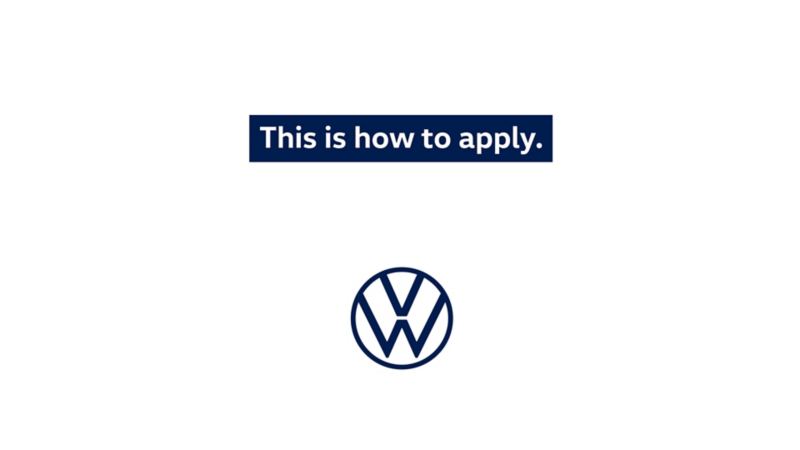 Or would you prefer something different?

You can apply for up to three apprenticeships at the same time. These alternatives may also be of interest to you: