(German: Medientechnologe/in Druck)
Find out more about the training and apply here.
We offer this training in:

Wolfsburg

1 August 2020 until 28 February 2021

Your training commences in September 2021 and will take around three years.

Your monthly remuneration is based on your year of training:

Year 1: EUR 1,068
Year 2: EUR 1,105
Year 3: EUR 1,219
Year 4: EUR 1,293
We offer this training in:
Wolfsburg
What is the apprenticeship all about?

A range of different print products are produced here at Volkswagen, such as prospectuses, forms, brochures and business stationery in single-coloured and multicoloured designs. As a media technician/print media technician, you are responsible for preparing the print machines and printing material and for colour printing. As the start of the training, you get to know the processing techniques and methods involved in the print process, the types of machines and the print products as well as printing materials and colours. You will then be able later on to complete print orders independently.
Your development opportunities

On completion of your vocational training as a media technician/print media technician, you can of course further your professional development in the subsequent years of your career. These exciting opportunities are open to you:
Industrial foreman specialising in print media

Technician, technical business management specialist

Degree in print and media technology
Am I the right person for this?

This could be the perfect profession for you if this sounds like you:
You have a flair for colour and materials.

You have a high affinity for technology.

You have always preferred to make invitation cards yourself.

You once took your printer apart (and naturally put it back together again).

You know who Johannes Gutenberg was.
Incidentally: Our apprenticeships are open to everyone, regardless of gender.
What you need
Good knowledge of maths, good technical understanding, manual dexterity, client-oriented approach and ability to respond rapidly.
Language skills
You should have good knowledge of German.
School leaving results
We recommend you have at least a good secondary school leaving certificate.
Have you not yet taken your final exams?
Important note: We only offer initial vocational training. If you have already completed vocational training or if you have professional experience, we unfortunately cannot offer you vocational training at Volkswagen.
We are known for our excellent vocational training. Find out here exactly what you can expect from us. Please note that changes to the procedure may be made at short notice.
You will learn the following in your first year of training with us:
Introduction to the areas of typography and reproduction, print and post-press processing

Planning and managing workflows and production processes

Setting up and readying print machines

Assessing different printing materials and techniques as regards their properties
Focal points in years 2 to 3

You will learn the following in the second part of your vocational training:
Monitoring manufacturing and checking the quality using control techniques (register, cylinder and colour control)

Using product-related reproduction and post-press operations

Monitoring pre-printing, identifying printing problems and resolving them

Completion work such as removing and cleaning printing blocks

Maintaining print machines
You can apply online here for up to three sites:
Here's how you apply to us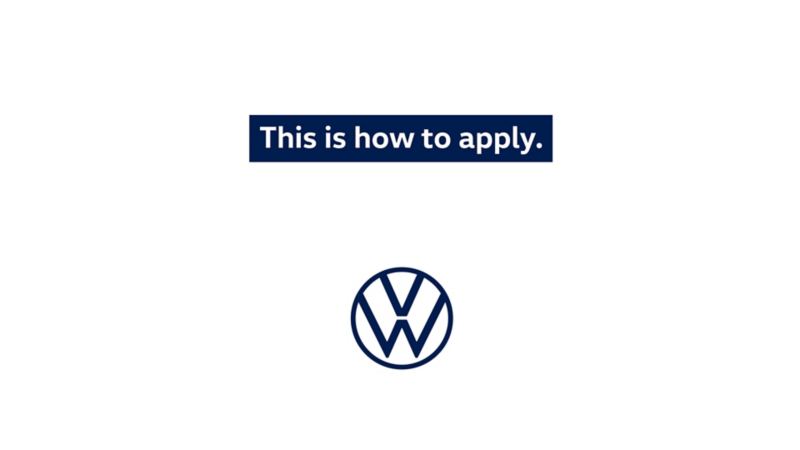 Or would you prefer something different?

You can apply for up to three apprenticeships at the same time. These alternatives may also be of interest to you: