(German: Zerspanungsmechaniker/-in)
Find out more about the training and apply here.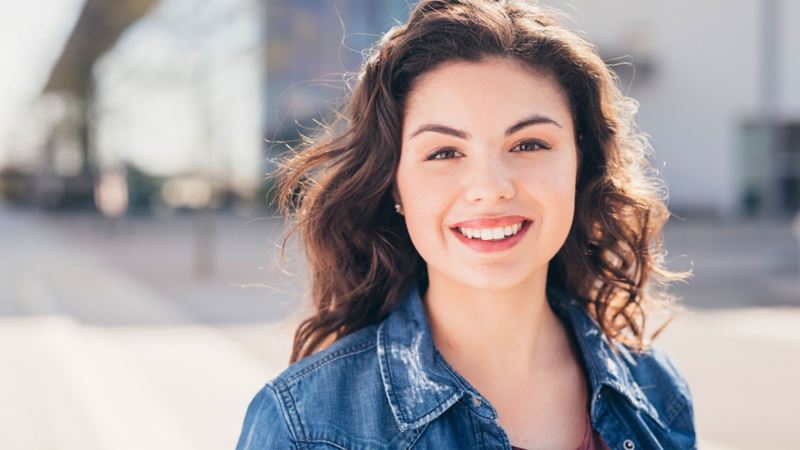 Hi, my name is Alex and I am currently completing my vocational training at Volkswagen. Precision is a priority, it challenges and excites me. Not only am I learning about machining using turning, milling and grinding machines, I am also creating technical designs and drawings. I particularly enjoy programming using CNC machines for computer-controlled production of workpieces. This combination of skilled craft and cutting-edge industry really inspires me. And I love my team in any case.
Sound exciting? Then apply right here, right now.
See you soon
Alexandra
We offer this training in:

Braunschweig
Kassel


1 August 2020 until 28 February 2021

Your training commences in September 2021 and will take around three years.

Your monthly remuneration is based on your year of training:

Year 1: EUR 1,068
Year 2: EUR 1,105
Year 3: EUR 1,219
Year 4: EUR 1,293
We offer this training in:
Braunschweig
Kassel

What is the apprenticeship all about?

As a cutting machine operator you work with an array of different turning, milling and grinding methods.  Modern computer-controlled machining equipment (CNC) is used primarily. In addition to quality aspects, you are naturally also responsible for keeping an eye on costs. Other important aspects of your work include planning jobs and performing corresponding evaluations and presentations of results.
Your development opportunities

On completion of your vocational training as a cutting machine operator, you can of course further your professional development in the subsequent years of your career. These exciting opportunities are open to you:
Certified technical business management specialist
Am I the right person for this?

This could be the perfect profession for you if this sounds like you:
You enjoyed maths, physics or technology classes at school.

You preferred to fix your scooter yourself.

You have a strong interest in technology, machines and metal processing.

You have good visual thinking skills.

You want to work with computers but also perform skilled work.

You have a passion for precision working.
Incidentally: Our apprenticeships are open to everyone, regardless of gender.
What you need
Excellent technical understanding, visual thinking skills, high level of quality awareness and interest in metal processing with machines.
Language skills
You should have good knowledge of German.
School leaving results
We recommend you have at least a good secondary school leaving certificate.
Have you not yet taken your final exams?
Important note: We only offer initial vocational training. If you have already completed vocational training or if you have professional experience, we unfortunately cannot offer you vocational training at Volkswagen.
We are known for our excellent vocational training. Find out here exactly what you can expect from us. Please note that changes to the procedure may be made at short notice.
You will learn the following in your first year of training with us:
Reading, applying and creating technical documents


Distinguishing, assigning and handling materials and ancillary materials 

Different types of mechanical and manual machining (sawing, filing, drilling, turning, milling, sanding)

Planning and controlling workflows and motion sequences, checking and assessing results 

Aligning and machining tools and workpieces

Maintaining tools and machines
Focal points in years 2 to 4

You will learn the following in the second part of your vocational training:
Setting up turning, milling and grinding machines and drills and adjusting machine values

Acceptance and agreement of real-life work orders with the customer

Creating, optimising and testing programs for computer-controlled machine tools

Producing various components and tools on computer-controlled machine tools

Quality control of machined components and workpieces

Applying 3D printing processes to plastic

Manufacturing workpieces on a five-axis milling machine with CAM support

Documenting work orders and handover to the customer
You can apply online here for up to three sites:
Here's how to apply to us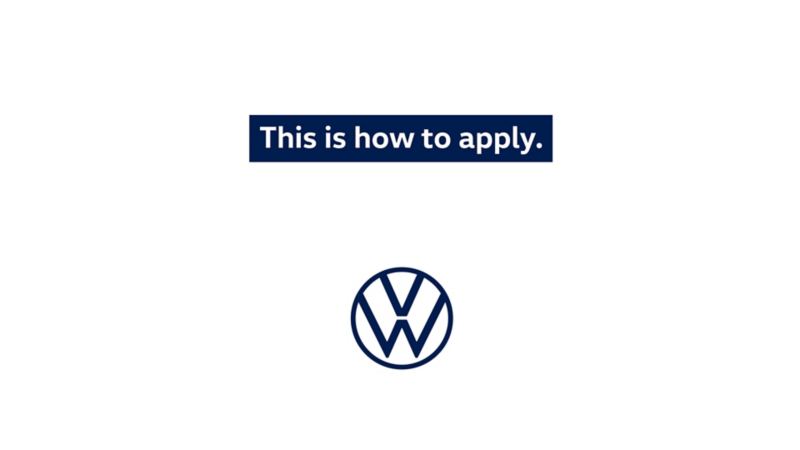 Or would you prefer something different?

You can apply for up to three apprenticeships at the same time. These alternatives may also be of interest to you: