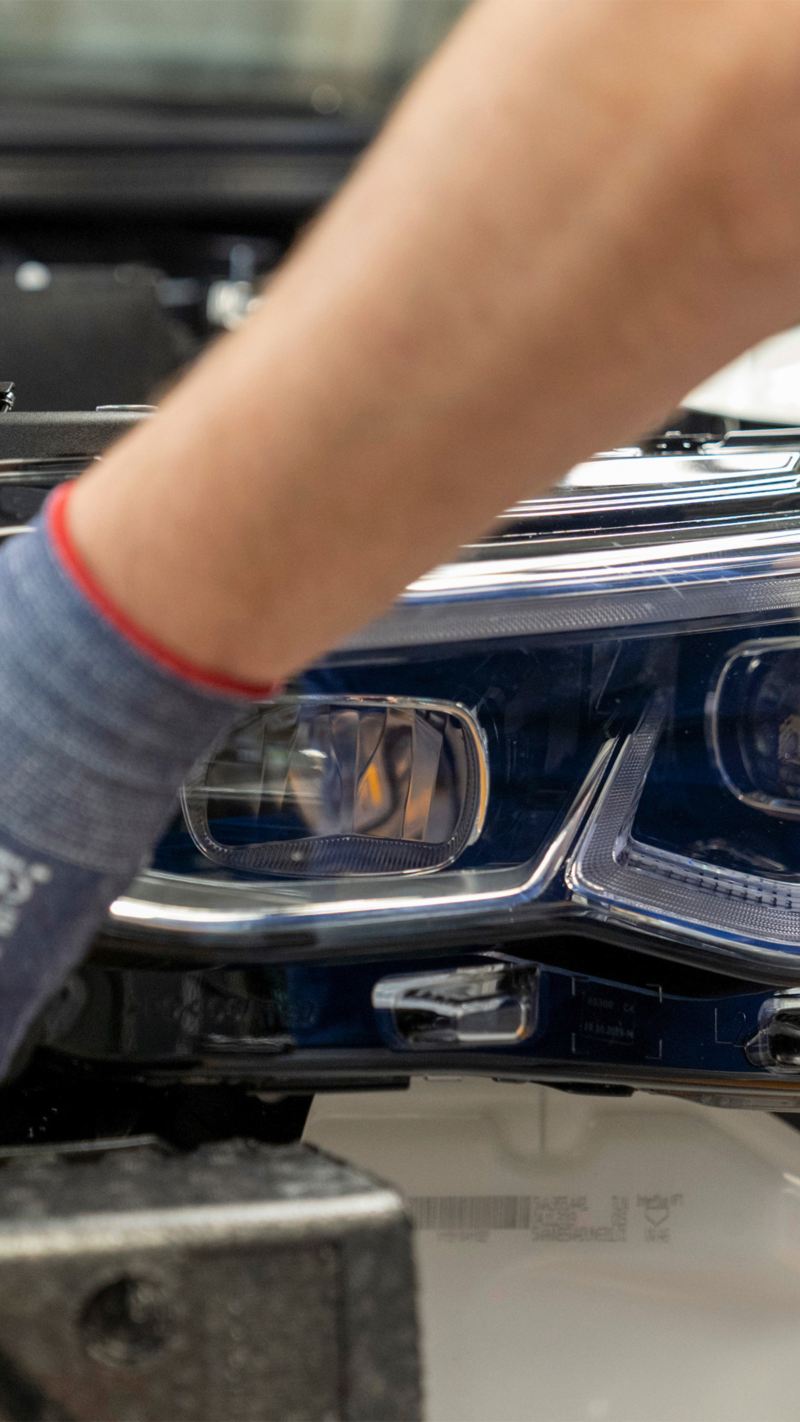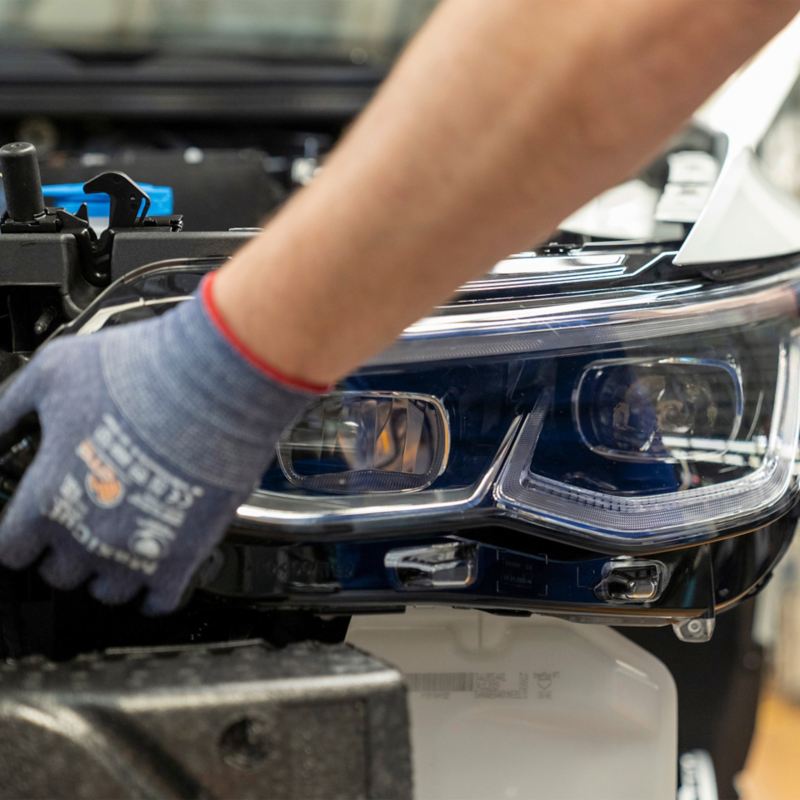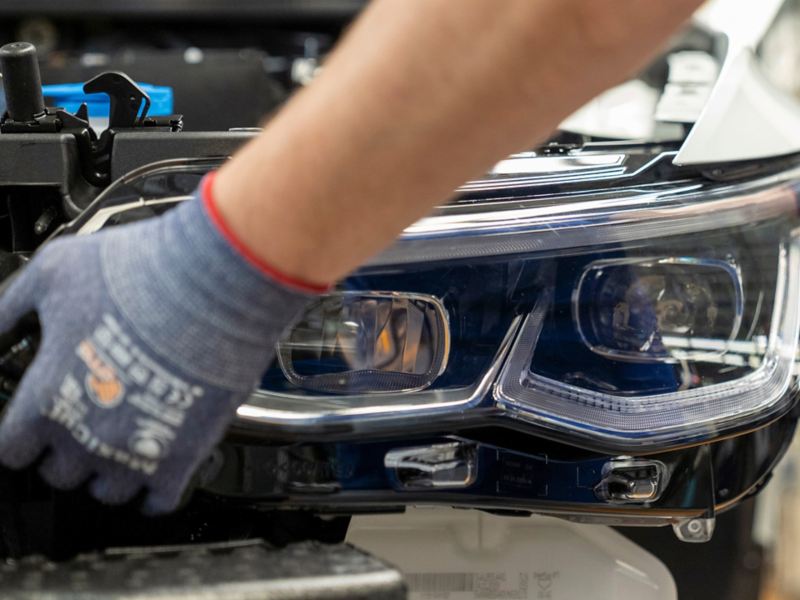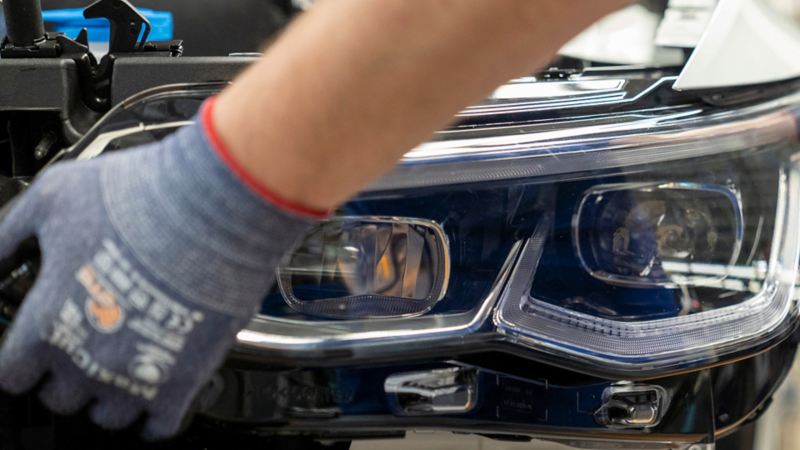 Work during the holidays and earn good money

Work during the holidays and earn good money

It couldn't be better: With our holiday jobs for pupils, you can gain fabulous experience while earning money at the same time. What are you waiting for? Apply now.
Who? When? Where? How long?

Are you interested in a holiday job with Volkswagen? Then take a quick look at the following key points:
Target group: Pupils of 18 years of age and older.

Start: Varies from location to location (see the item on applying).
How and where do I apply?
Volkswagen regularly offers holiday jobs for pupils at its plants in Wolfsburg, Hannover, Braunschweig, Kassel, Salzgitter and Emden. You will find all job offers for pupils as well as additional information and contacts on the website of our company AutoVision – Der Personaldienstleister GmbH & Co. OHG. You can also apply here for a holiday job. Good luck!
Fill up on sun first and then motor on to
Volkswagen

?

Would you prefer a holiday to a job? But you would still like to get to know Volkswagen? No problem. We offer you the opportunity to do this at events such as our vocational information event days. Refer to the event calendar for more detailed information on all events.
Stay informed always:

Volkswagen

on Facebook

Apart from various topics relating to entry and career prospects, you can also find out when semester and holiday jobs come available on our Volkswagen careers page on Facebook.