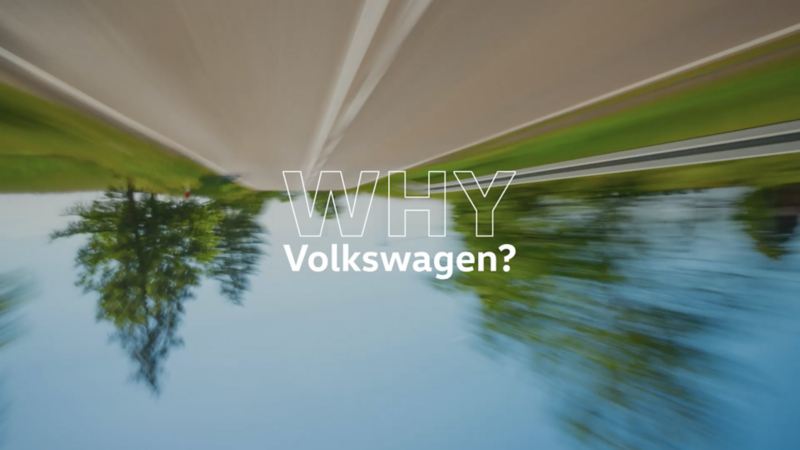 Join our team
1.

Video shows optional equipment. Displayed version may vary from actual product.

Because we are on the right path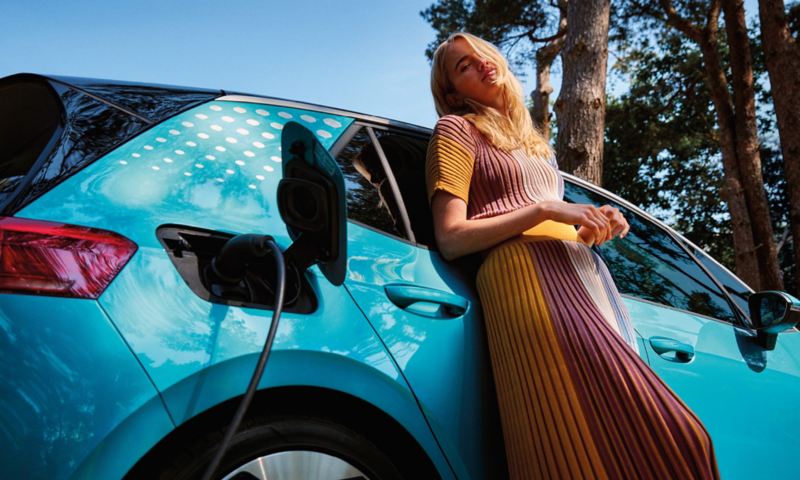 On the path to zero emission mobility
We take responsibility for our share of worldwide emissions. That's why we are determined to become a carbon-neutral company by 2050 – with new, innovative drives, for example.
On the path to digital transformation
We think in networks and work with partners on groundbreaking cloud technologies for automotive ecosystems with digital value-added services, global production platforms and the digitalisation of various areas, such as human resources.
On the path to intuitive operation
We want to offer people mobility that makes life easier. That's why we are using new technologies to create a consistent and seamless user experience – making mobility experiences that connect with all of our senses.
Because you can make a difference with us

The battery cell – the foundation for electrification
Since 2018, the Center of Excellence in Salzgitter has bundled together all lithium-ion cell development activities in the Volkswagen Group. A pilot line for battery cell production was set up at the Salzgitter plant in 2019. Silvia-Luna Yzaguirre Sánchez and Dr Tim Dagger talk about their work on zero emission mobility.
Digital transformation – data for change
The Industrial Cloud for merging global production data and the worldwide introduction of a cloud-based HR suite are just a few of the challenges for the transformation of Volkswagen.
Hischam Abul Ola and Agra Fernando talk about their work on digital programmes in different areas of transforming Volkswagen Group IT for the future.
Intuitive operability – UX design for new mobility
Innovative digital solutions also require innovative design concepts for interfaces and interaction between people and machines. More and more services are available as apps that must not only be technically perfect, but also simple and easy to use. Dr Caroline Schalwat and Julio Cesar Soares de Medeiros talk about their work on intuitive operability.
Because it is also
supposed to benefit you

Your job with us can make a difference.
And anyone who works on the mobility of the future deserves a little more:
Continued and further training

30 + 2 days paid holiday leave

Preventative treatment and medical care
New People for New

Volkswagen




Hello Possible