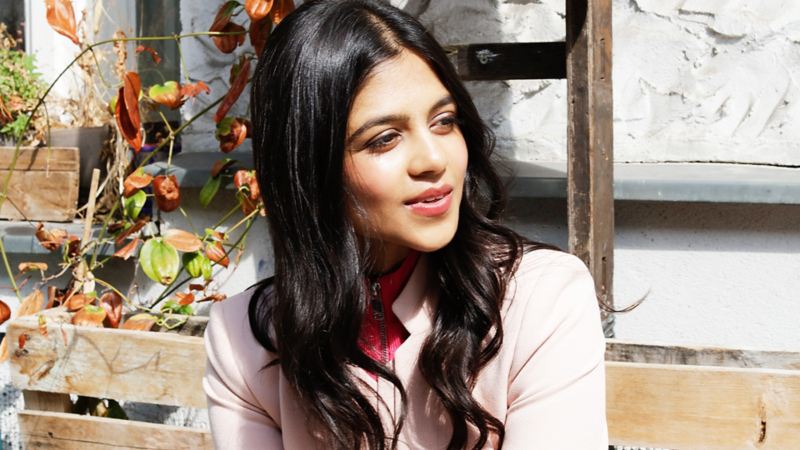 What we want: real professionals. What we offer: real colleagues.

What we want: real professionals. What we offer: real colleagues.

Would you like to take up a position with Volkswagen as an experienced professional? Then you should already have more than three years' experience. If you want to get into management you will need several years' professional and/or management experience. You will find all other requirements listed in the relevant advertised positions in our job portal.
Volkswagen

makes a strong case for itself

Attractive remuneration
Good pay for good performance. We think this is only fair. The remuneration system is based on our company collective agreement, which offers a very attractive basic salary. The individual amount of your remuneration ultimately depends on the activities and responsibilities you undertake with us based on your expertise and experience.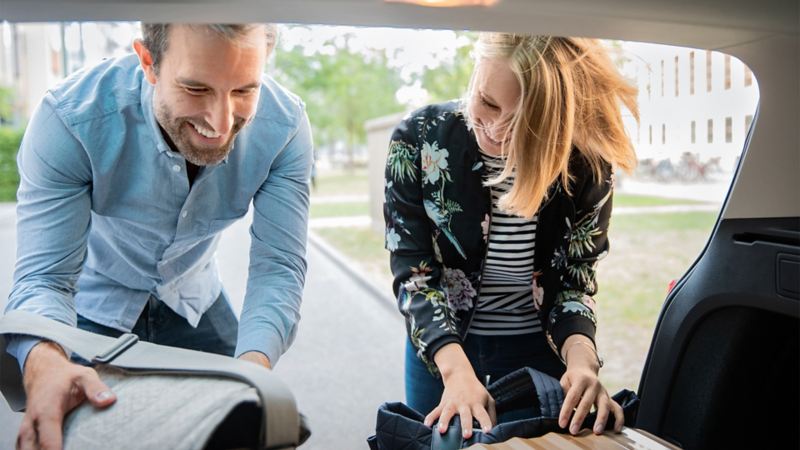 The collectively agreed working time with us is 35 hours over a 5-day week. This leaves you more time each day for your private life and relaxation. After all, not only should it be possible theoretically to achieve a work-life balance, it should also be possible in reality. Not least because this also enhances health and well-being.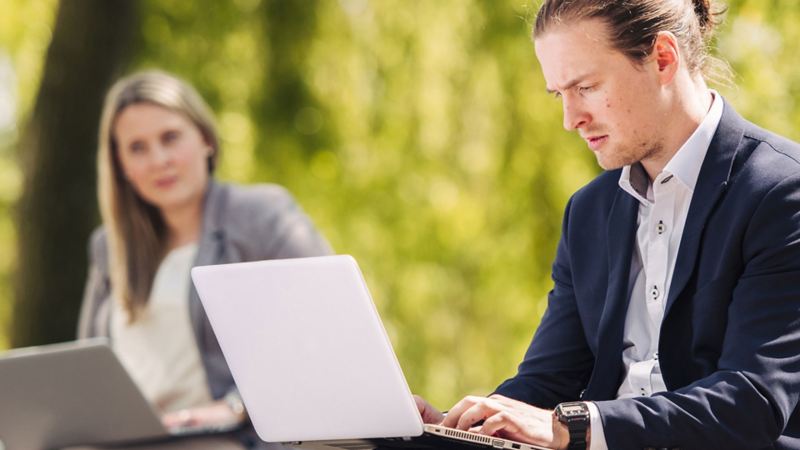 Flexible working
We want you to achieve a good work/life balance with us, which is why we offer numerous flexible working models. For example by facilitating flexitime, use of working time accounts or enabling people to work at variable times and in variable locations.
You can also agree a mobile working arrangement with your manager – for example working from home on fixed days. In accordance with statutory and collectively agreed regulations, you can organise your working hours freely in the period between 6 am and 10 pm.
Find out here about the many advantages and excellent opportunities available to Volkswagen employees, which only a global corporation can offer.*
*possibly depending on location and activity
Your development opportunities

By offering various training and advisory services, we facilitate horizontal and vertical professional changes for you, which allow you to take on new roles and responsibilities. Together with your manager, you map out a vision for your personal career progression at Volkswagen in the course of regular qualification discussions.
Your pathway to management at

Volkswagen



Have you already gained ample professional experience and would now like to take on new roles and additional responsibility? Then perhaps the pathway to management would be of interest to you. Our management development programme takes our best people to the top. International development programmes such, as iLead, Group-wide exchange of talented employees as part of our Group Executive Programme and uniform standards for selecting and developing our management, prepare our managers excellently for the requirements of a global company.
Who could be better qualified to provide a clear and credible report about us than an employee at Volkswagen? Take a look here at the interesting experiences of our employees from a range of different departments.