Process mechanic for plastics and rubber technology
(German: Verfahrensmechaniker/-in für Kunststoff- und Kautschuktechnik)
Find out more about the training and apply here.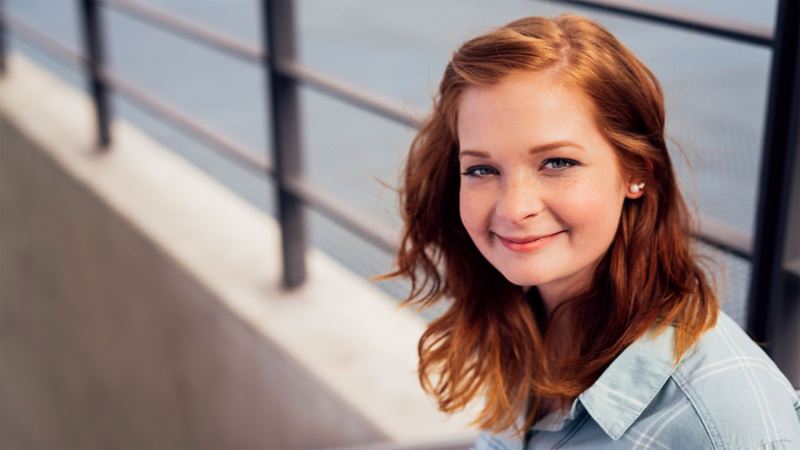 Heating, spraying and perfecting.

From the simplest plastic components to precision and safety components, where granulate was once grain, I create the most varied and complex shapes and connections. Various procedures are involved here. In my specialism – injection moulding – I am responsible for producing moulded parts on injection moulding machines. As part of my training as a process mechanic for plastics and rubber technology at Volkswagen, I learn to control, adjust and maintain machines.
Sound exciting? Then apply right here, right now.
See you soon
Judith
We offer this training in:

Wolfsburg

1 August 2020 until 28 February 2021

Your training commences in September 2021 and will take around three years.

Your monthly remuneration is based on your year of training:
We offer this training in:
Wolfsburg
What is the apprenticeship all about?

As a process mechanic for plastics and rubber technology you learn the different methods for treating and processing plates, sheets, pipes, profiles and film made from plastic. Your task is to manufacture the individual components and then combine them in appliances, fittings or piping systems.
Your development opportunities

On completion of your vocational training as a process mechanic for plastics and rubber technology, you can of course further your professional development in the subsequent years of your career. These exciting opportunities are open to you:
Certified industrial foreman for metal

Certified industrial foreman for plastics and rubber technology

Certified technical business management specialist
Am I the right person for this?

This could be the perfect profession for you if this sounds like you:
You found chemistry class really exciting.

You enjoyed experimenting with different substances without your parents complaining about the bad smell in the apartment.

You enjoy using complex machinery.

You have a strong sense of quality awareness.
Incidentally: Our apprenticeships are open to everyone, regardless of gender.
What you need
Manual dexterity, technical understanding and an interest in chemical and physical processes.
Language skills
You should have good knowledge of German.
School leaving results
We recommend you have at least a good secondary school leaving certificate.
Have you not yet taken your final exams?
Important note: We only offer initial vocational training. If you have already completed vocational training or if you have professional experience, we unfortunately cannot offer you vocational training at Volkswagen.
We are known for our excellent vocational training. Find out here exactly what you can expect from us. Please note that changes to the procedure may be made at short notice.
You will learn the following in your first year of training with us:
Reading and producing simple technical drawings and sketches

Getting to know the structure, properties and applications of plastics

Learning the basic skills in metal and plastics processing

Machining semi-finished plastics by cutting, sawing, separating and grinding

Acquiring basic knowledge and using different energy types

Machining and bonding plastics

Forming and welding semi-finished thermoplastics
Focal points in years 2 to 4

You will learn the following in the second part of your vocational training:
Checking, selecting and providing materials and ancillary materials for the respective procedures

Repairing/maintaining components, appliances, systems

Constructing and testing pneumatic and hydraulic circuits

Commissioning, measuring, controlling and regulating machines, devices or systems

Using quality management systems

Treating and processing plastics

Production control and monitoring
You can apply online here for up to three sites:
Process mechanic for plastics and rubber technology
(Verfahrensmechaniker/-in für Kunststoff- und Kautschuktechnik)
Here's how you apply to us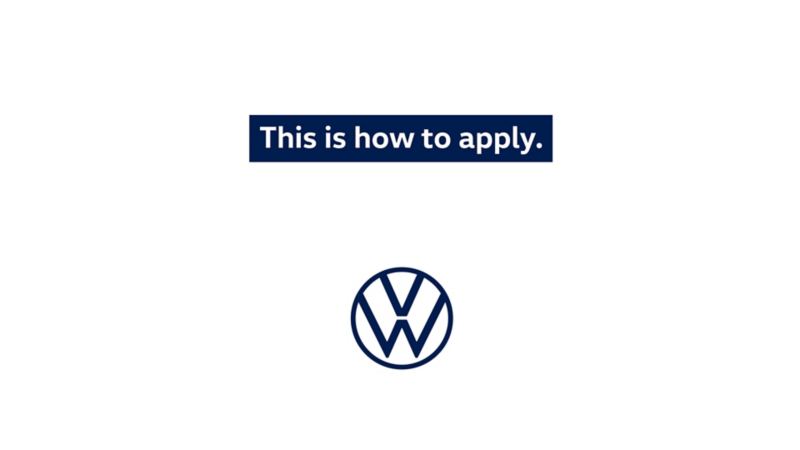 Or would you prefer something different?

You can apply for up to three apprenticeships at the same time. These alternatives may also be of interest to you: