(German: Mechatroniker/-in)
Find out more about the training and apply here.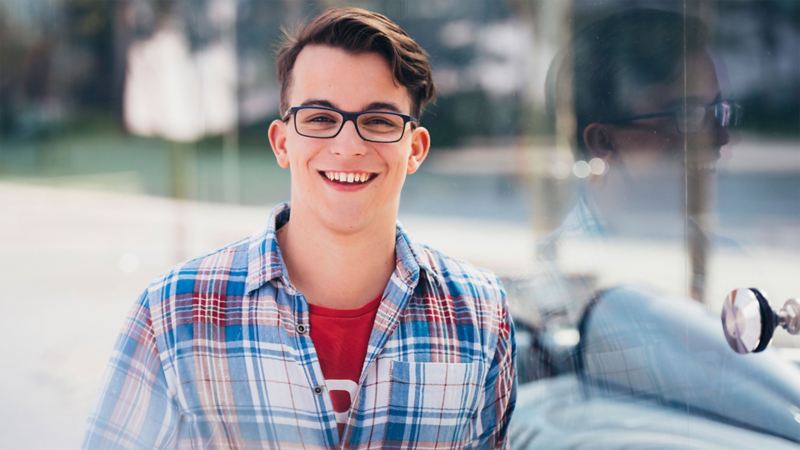 Electrics, electronics and informatics

I am interested in both the mechanical and electrical aspects of my training as a mechatronics engineer at Volkswagen. I particularly enjoy manufacturing and fitting workpieces, which I can then bring to life by connecting them up with electronics and control technology. We use the latest equipment in our work here every day – it's really exciting to have a finger on the pulse of time. And who knows, perhaps I will even get to help build the latest electric drive motors later on. 
Sound exciting? Then apply right here, right now. 
See you soon 
Arne
We offer this training in:

Wolfsburg
Hannover
Kassel


1 August 2020 until 28 February 2021

Your training commences in September 2021 and will take around three and a half years.

Your monthly remuneration is based on your year of training:

Year 1: EUR 1,068
Year 2: EUR 1,105
Year 3: EUR 1,219
Year 4: EUR 1,293
We offer this training in:
Wolfsburg
Hannover
Kassel

What is the apprenticeship all about?

The vocational training as a mechatronics engineer is exciting and diverse, since you cover mechanics, electronics, electrical engineering and informatics in your job. You will work independently on electrical and mechanical manufacturing systems as well as maintain, service and optimise them.
Your development opportunities

On completion of your vocational training as a mechatronics engineer, you can of course further your professional development in the subsequent years of your career. These exciting opportunities are open to you:
Certified technical business management specialist
Am I the right person for this?

This could be the perfect profession for you if this sounds like you: 
You repaired your bicycle or moped once

You enjoy constructing technical equipment

You address problems systematically and don't give up until you have the solution

You already have initial experience of programming languages

You enjoyed physics at school
Incidentally: Our apprenticeships are open to everyone, regardless of gender.

What you need
Interest in technology, good knowledge of maths, good visual thinking skills and you are not colour blind.
Language skills
You should have good knowledge of German.
School leaving results
We recommend you have at least a good secondary school leaving certificate.
Have you not yet taken your final exams?
Important note: We only offer initial vocational training. If you have already completed vocational training or if you have professional experience, we unfortunately cannot offer you vocational training at Volkswagen.
We are known for our excellent vocational training. Find out here exactly what you can expect from us. Please note that changes to the procedure may be made at short notice.
You will learn the following in your first year of training with us:
Handling different materials

Installing electrical assemblies and components

Planning, developing, commissioning and documenting electrical and pneumatic controllers 

Creating technical drawings and drawing up work plans

Planning and coordinating workflows

Measuring and testing workpieces

Manually processing and machining workpieces

Linking, fitting and programming electrical, mechanical and pneumatic assemblies

Resolving complex tasks within the team and constructing mechatronic systems
Focal points in years 2 to 4

You will learn the following in the second part of your vocational training:
Installing and testing hardware and software components 

Fitting and removing machine drives

Getting to know different machine elements (e.g. gear wheels, bearings, clutches)

Programming and testing mechatronic systems

Commissioning mechatronic systems, explaining and providing instruction on operation at handover

Identifying, resolving and optimising error sources and quality defects
You can apply online here for up to three sites:
Here's how you apply to us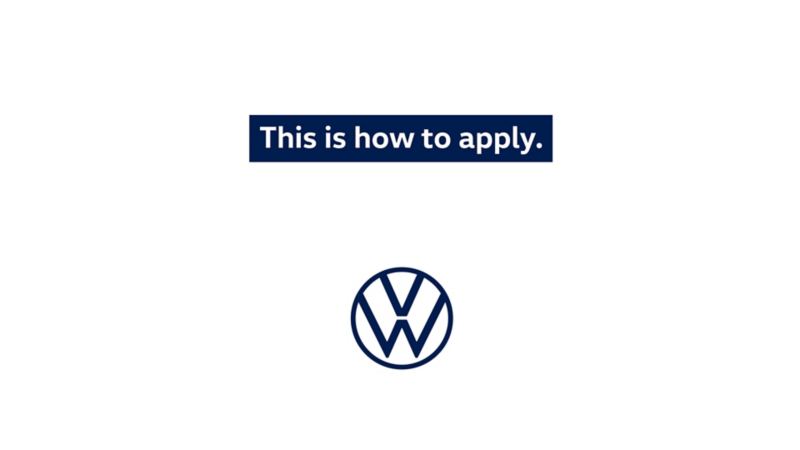 Or would you prefer something different?

You can apply for up to three apprenticeships at the same time. These alternatives may also be of interest to you: