Materials tester
specialising in metal technology
(German: Werkstoffprüfer/-in FR Metalltechnik)
Find out more about the training and apply here.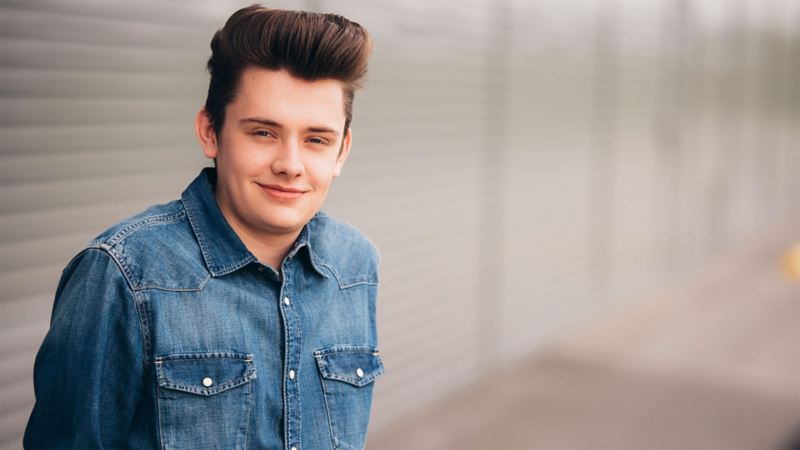 Headshot of a vocational trainee

Materials tester – what is that exactly? As a materials tester, I test – as the name suggests – materials, primarily metals, in relation to their properties. This is an important and responsible profession. That's because stress limits play an important role in vehicle construction, for example, and are influential in ensuring the safety of the vehicle operator. An array of different test procedures are used and, because I am in direct contact with colleagues in development and manufacturing, everyday working life is guaranteed to be more diverse.
Sound exciting? Then apply right here, right now.
See you soon
Jan
We offer this training in:

Kassel
Emden

1 August 2020 until 28 February 2021

Your training commences in September 2021 and will take around three years.

Your monthly remuneration is based on your year of training:

Year 1: EUR 1,068
Year 2: EUR 1,105
Year 3: EUR 1,219
Year 4: EUR 1,293
We offer this training in:
Kassel
Emden
What is the apprenticeship all about?

As a materials tester you are qualified to examine materials and workpieces independently and determine and change their properties using technological processes. You prepare materials and examine them microscopically. You are guided by prescribed standards and other policies when performing test and treatment processes, presenting results and as regards quality assurance matters.
Your development opportunities

On completion of your vocational training as a materials tester specialising in metal technology, you can of course further your professional development in the subsequent years of your career. These exciting opportunities are open to you:
Certified industrial foreman

Certified technical business management specialist
Am I the right person for this?

This could be the perfect profession for you if this sounds like you:
You found chemistry and physics really exciting at school.

You have a chemistry set.

You like to get to the bottom of things.

You want to work in a lab with cool technology.

You love trying out new things.
Incidentally: Our apprenticeships are open to everyone, regardless of gender.
What you need
Good understanding of technical procedures and contexts, interest in metallurgical topics and can work precisely and carefully.
Language skills
You should have good knowledge of German.
School leaving results
We recommend you have at least a good secondary school leaving certificate.
Have you not yet taken your final exams?
Important note: We only offer initial vocational training. If you have already completed vocational training or if you have professional experience, we unfortunately cannot offer you vocational training at Volkswagen.
We are known for our excellent vocational training. Find out here exactly what you can expect from us. Please note that changes to the procedure may be made at short notice.
You will learn the following in your first year of training with us:
Manual and automatic material processing

Producing and reading technical drawings and sketches

Basics of measuring physical variables, handling chemicals and other working materials

Documenting workflows, producing test protocols
Focal points in years 2 to 4

You will learn the following in the second part of your vocational training:
Producing test reports by logging test results

Using non-destructive and destructive test procedures, such as ultrasound, tensile and hardness testing

Metallographic skills and test methods: structural studies and assessments using a microscope

Sample taking, identification and preparation of samples

Basics of heat treatment technologies

Damage analysis of defective components
You can apply online here for up to three sites:
Materials tester specialising in metal technology
(Werkstoffprüfer/-in Fachrichtung Metalltechnik)
Here's how you apply to us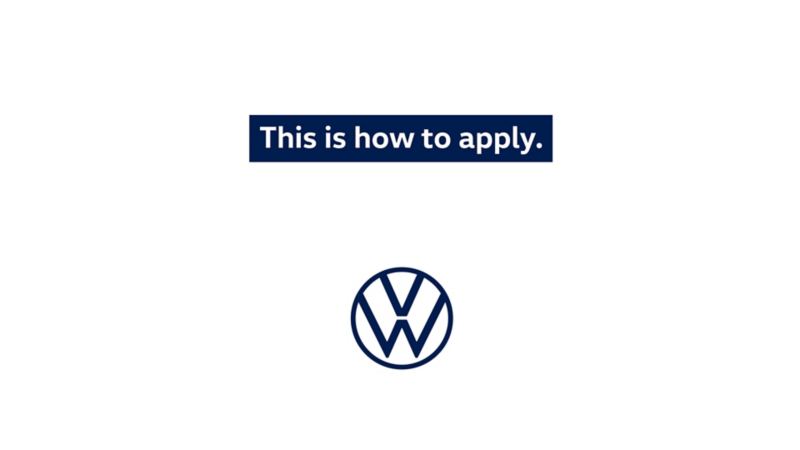 Or would you prefer something different?

You can apply for up to three apprenticeships at the same time. These alternatives may also be of interest to you: