(German: Gießereimechaniker-/in, SP Druck- und Kokillenguss)
Find out more about the training and apply here.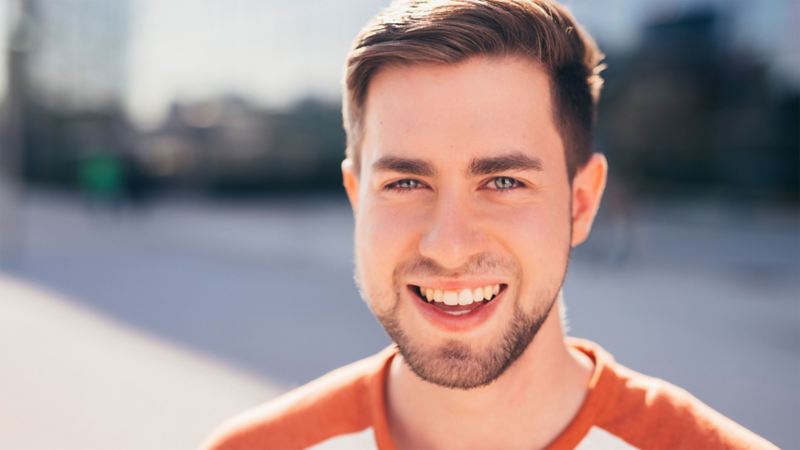 Metal, technology and team

Vocational training as a foundry mechanic is both demanding and challenging; you have to keep a cool head even in extreme heat. It's very exciting to see how a solid and highly complex casting is created from molten metal within just a few seconds. It's a good feeling when the parts are finished and ready for use. I also especially enjoy the fantastic solidarity and fun we have as a team. I can totally count on my colleagues and trainers. 
Sound exciting? Then apply right here, right now. 
See you soon
Janik
We offer this training in:

Braunschweig
Kassel

1 August 2020 until 28 February 2021

Your training commences in September 2021 and will take around three and a half years.

Your monthly remuneration is based on your year of training:

Year 1: EUR 1,068
Year 2: EUR 1,105
Year 3: EUR 1,219
Year 4: EUR 1,293
We offer this training in:
Braunschweig
Kassel
What is the apprenticeship all about?

As a foundry mechanic, you are responsible for the entire process of producing a casting. You also operate and monitor the production machinery – and ensure that everything is working. Your duties are therefore rather diverse and range from melting technology to maintenance through to quality management.
Your development opportunities

On completion of your vocational training as a foundry mechanic, you can of course further your professional development in the subsequent years of your career. These exciting opportunities are open to you:
Technical business management specialist
Am I the right person for this?

This could be the perfect profession for you if this sounds like you:
You enjoyed playing with moulds in sandpits when you were a child.

You enjoy working with others in a team.

You've always wanted to operate a robot.

You are fascinated, rather than frightened, by large machines.

You are very skilful and manually adept.

You enjoyed maths, physics and chemistry at school.
Incidentally: Our apprenticeships are open to everyone, regardless of gender.
What you need
Manual dexterity, interest in technology and precision working, understanding of technical and physical processes, interest in working with modern technologies, ability to think logically for troubleshooting and problem solving.
Language skills
You should have good knowledge of German.
School leaving results
We recommend you have a good school leaving certificate.
Have you not yet taken your final exams?
Important note: We only offer initial vocational training. If you have already completed vocational training or if you have professional experience, we unfortunately cannot offer you vocational training at Volkswagen.
We are known for our excellent vocational training. Find out here exactly what you can expect from us. Please note that changes to the procedure may be made at short notice.
You will learn the following in your first year of training with us:
Producing components and assemblies


Reading, applying and creating technical documents 

Planning workflows and checking and assessing results

Ensuring the operability of technical foundry systems

Working moulding material for moulds and cores

Fastening, securing and transporting

Producing components and models in a 3D printing process
Focal points in years 2 to 4

You will learn the following in the second part of your vocational training:
Operating, monitoring and maintaining technical foundry production systems


Handling materials and auxiliary materials

Producing castings with die casting and gravity die casting machines

Quality control, defect detection and error prevention

Applying control technology

Operating, monitoring and setting up robot systems

Applying simulation techniques
You can apply online here for up to three sites:
Here's how you apply to us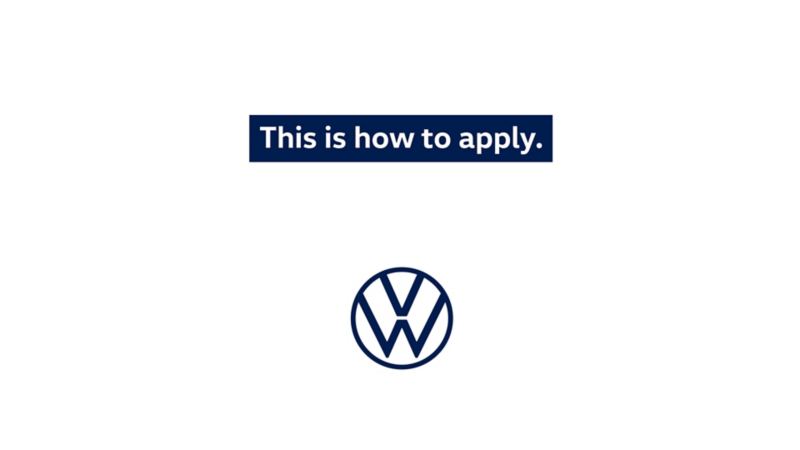 Or would you prefer something different?

You can apply for up to three apprenticeships at the same time. These alternatives may also be of interest to you: