Electronics engineer in information and system technology
(German: Elektroniker/-in für Informations- und Systemtechnik)
Find out more about the training and apply here.
We offer this training in

Wolfsburg
Braunschweig
Salzgitter

1 August 2020 until 28 February 2021

Your training commences in September 2021 and will take around three and a half years.

Your monthly remuneration is based on your year of training:

Year 1: EUR 1,068
Year 2: EUR 1,105
Year 3: EUR 1,219
Year 4: EUR 1,293
We offer this training in
Wolfsburg
Braunschweig
Salzgitter
What is the apprenticeship all about?

As an electronics engineer in information and system technology you deal with different information technology systems, which we use to safeguard manufacturing processes and implement product-specific applications. You will subsequently assume responsibility for developing, establishing, installing and naturally expertly maintaining the IT systems.
Your development opportunities

On completion of your vocational training as an electronics engineer in information and system technology, you can of course further your professional development in the subsequent years of your career. These exciting opportunities are open to you: 
Industrial foreman specialising in electrical engineering

State certified technician

Studies in information and communication technology (a university entrance qualification is required)
Am I the right person for this?

This could be the perfect profession for you if this sounds like you: 
Your parents ask for your help when all the lamps on the router start flashing again.

You enjoy tinkering with any type of hardware.

You would prefer to repair your faulty computer yourself than simply lash out at it.

You already have initial programming experience.

You have a good grasp of complex issues.
Incidentally: Our apprenticeships are open to everyone, regardless of gender.
What you need
Good knowledge of maths, ability to think logically and a good understanding of electronic and physical processes.
Language skills
You should have good knowledge of German.
School leaving results
We recommend you have a good secondary school certificate.
Have you not yet taken your final exams?
Important note: We only offer initial vocational training. If you have already completed vocational training or if you have professional experience, we unfortunately cannot offer you vocational training at Volkswagen.
We are known for our excellent vocational training. Find out here exactly what you can expect from us. Please note that changes to the procedure may be made at short notice.
You will learn the following in your first year of training with us:
Producing and commissioning electronic equipment and assemblies, measuring, testing and analysing electronic functions

Installing and configuring IT systems

Selecting, installing and testing hardware and software components

Data backup and archiving
Focal points in years 2 to 4

You will learn the following in the second part of your vocational training:
Testing and assessing the safety of electronic systems and production equipment

Testing, adjusting and assessing control and regulation systems and components including their sensors and actuators

Installing and configuring network components and their operating systems

Adapting software and using diagnostic software

Adapting software components and designing user interfaces

Troubleshooting and problem solving (software and hardware)

Creating IT software using appropriate development software and program documentation

Planning, organising and implementing work orders for the latest IT services

Order processing and working with IT systems, in part also in English

System tests and optimisations, technical services for IT systems
You can apply online here for up to three sites:
Electronics engineer in information and system technology
(Elektroniker/-in für Informations- und Systemtechnik)
Here's how you apply to us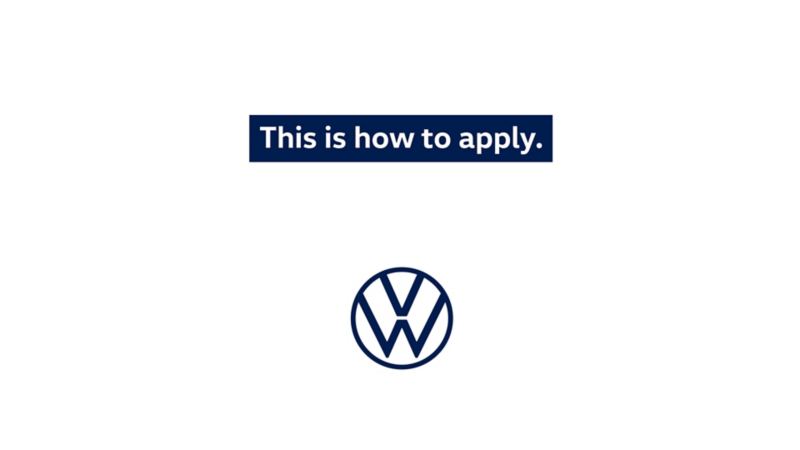 Or would you prefer something different?

You can apply for up to three apprenticeships at the same time. These alternatives may also be of interest to you: