Find out more about the training and apply here.
We offer this training in:

Wolfsburg

1 August 2020 until 28 February 2021

Your training commences in September 2021 and will take around three and a half years.

Your monthly remuneration is based on your year of training:

Year 1: EUR 1,068
Year 2: EUR 1,105
Year 3: EUR 1,219
Year 4: EUR 1,293
We offer this training in:
Wolfsburg
What is the apprenticeship all about?

As a construction mechanic, you work independently under your own responsibility in the team and are responsible for organising and managing production and manufacturing processes as well as maintenance and assembly activities. In addition, you manufacture components and assemblies from sheet metal, steel profiles and other materials and assemble them into technical systems. You communicate with internal and external customers as the situation dictates, identify errors and their causes in technical systems – and resolve these. What else can you expect? Different welding processes, maintenance and inspections, selection of required test procedures and test equipment or inspection of electronic components in the area of control technology. Naturally in compliance with our quality management systems. But finally the most important thing: the handover of the technical systems to our customers including familiarisation.
Your development opportunities

On completion of your vocational training as a construction mechanic, you can of course further your professional development in the subsequent years of your career. These exciting opportunities are open to you:
Certified technical business management specialist
Am I the right person for this?

This could be the perfect profession for you if this sounds like you: 
You are visiting the Eiffel Tower in Paris and instead of marvelling at the view, you are fascinated by its construction.

You enjoyed maths and physics at school.

You already helped your parents to renovate the house.

You like to create something lasting from plans.

You built a tree house in the garden.

You like to get struck in and get your hands dirty.
Incidentally: Our apprenticeships are open to everyone, regardless of gender.
What you need
Manual dexterity, interest in precision working, good knowledge of maths, understanding of technical and physical processes, good visual thinking skills.
Language skills
You should have good knowledge of German.
School leaving results
We recommend you have at least a good secondary school leaving certificate.
Have you not yet taken your final exams?
Important note: We only offer initial vocational training. If you have already completed vocational training or if you have professional experience, we unfortunately cannot offer you vocational training at Volkswagen.
We are known for our excellent vocational training. Find out here exactly what you can expect from us. Please note that changes to the procedure may be made at short notice.
You will learn the following in your first year of training with us:
Selecting information sources, acquiring and assessing information

Planning and organising work, assessing work results

Handling materials and auxiliary materials

Manufacturing workpieces using manual and automatic production processes

Manufacturing and joining components and assemblies

Inspecting and maintaining mechanical and electrical production equipment 

Producing windings using different methods
Focal points in years 2 to 4

You will learn the following in the second part of your vocational training:
Manufacturing, fitting and removing components and assemblies

Evaluating control technology documents, using control technology

Ensuring operability of technical systems

Establishing order-specific requirements and information

Setting up machining equipment in accordance with manufacturing methods 

Planning, assembling and dismantling auxiliary constructions and devices

Applying safety regulations for working on electrical systems

Checking the functional execution of controls, resolving faults

Manufacturing protective and safety devices and testing their operation

Maintaining technical systems, documenting measures

Knowing and applying quality assurance systems
You can apply online here for up to three sites:
Here's how you apply to us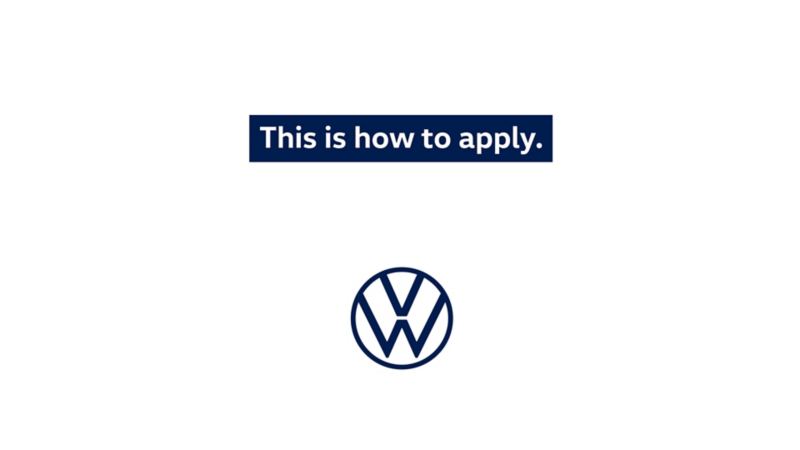 Or would you prefer something different?

You can apply for up to three apprenticeships at the same time. These alternatives may also be of interest to you: