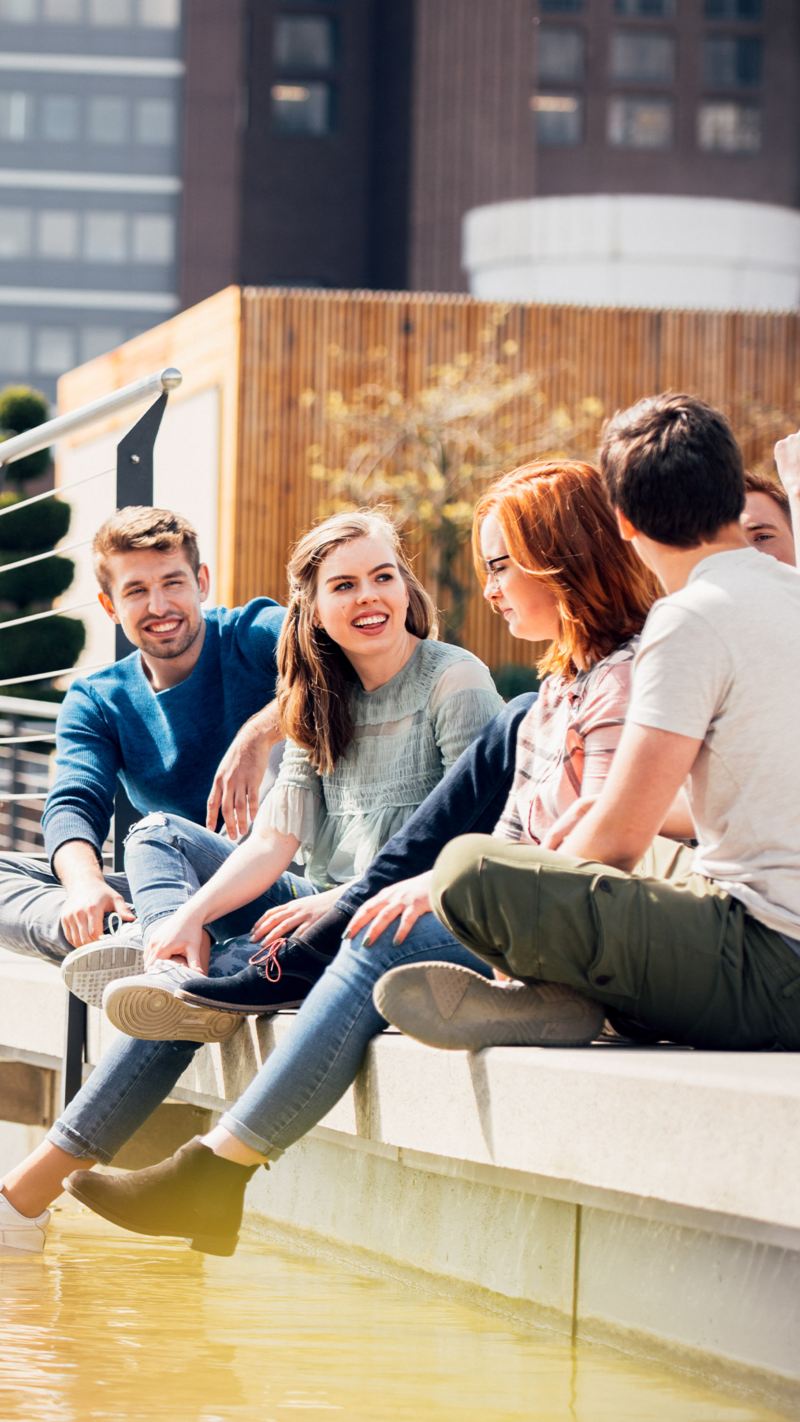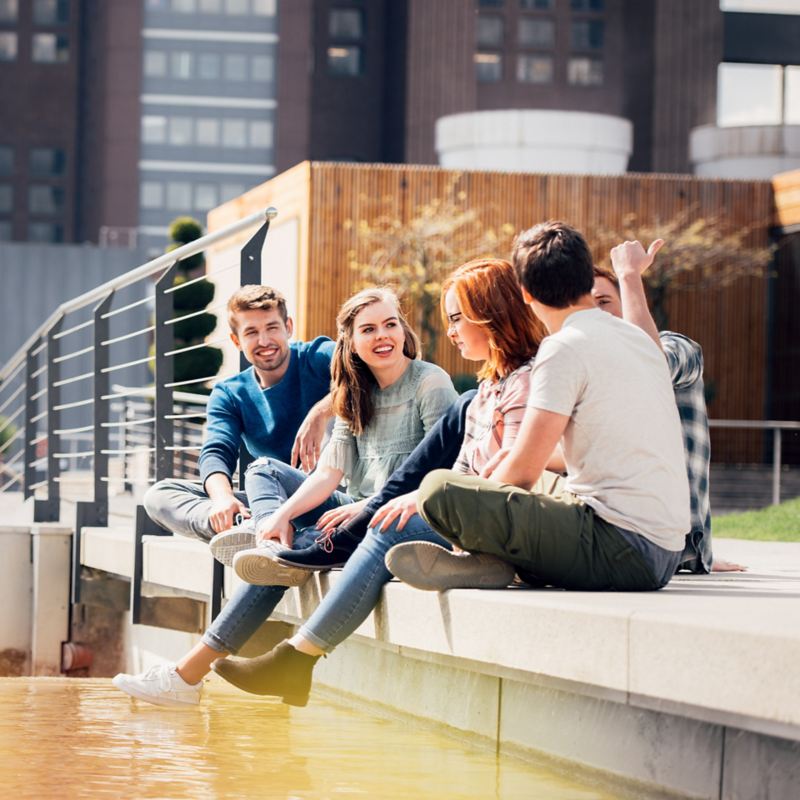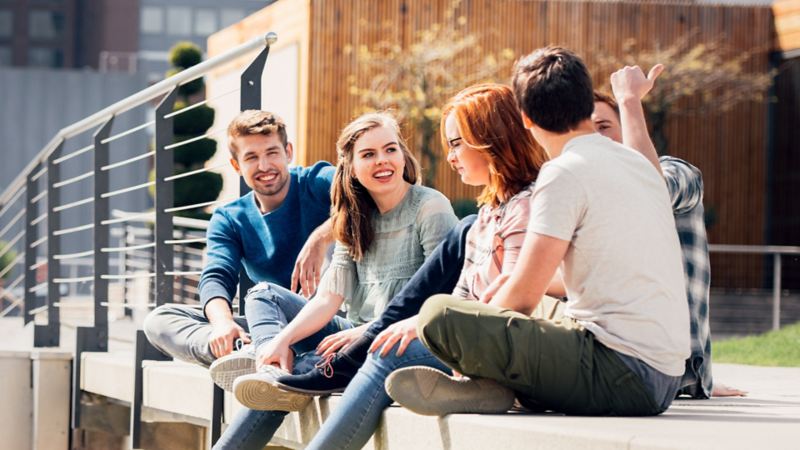 For your training you bring the right ingredients. Yourself.

For your training you bring the right ingredients. Yourself.

You've got this. So start right away with vocational training at Volkswagen. After all, it's not just any old job, it's your job. So take some time to have a think about the kind of training position you would like to have. We are offering 30 interesting apprenticeships for 2020 at our main sites in Lower Saxony and Hesse.
Why choose vocational training with

Volkswagen

?
That's easy. Because we offer you all-round fantastic training with numerous benefits and a position with us on successful completion. Not to forget – you will be working in a company whose aim is to revolutionise the mobility of the future like no other. That is really exciting and means many fabulous opportunities. Here are just some of the highlights you can expect:
You will receive excellent training from us. That's a promise.
You will receive the highest standards in vocational training for which Volkswagen is renowned nationally and internationally. This includes experienced and committed trainers, extensive support and, depending on your chosen apprenticeship, a high-performance tablet. And best of all, organised transfer to the company following successful conclusion of training.
We have all of the important information on the apprenticeships and the application process for you here.

What you need
Are you self-confident, team-oriented and motivated? Did you do well at school and have you completed your school education (secondary school, grammar school or similar)? Then your chances are good.