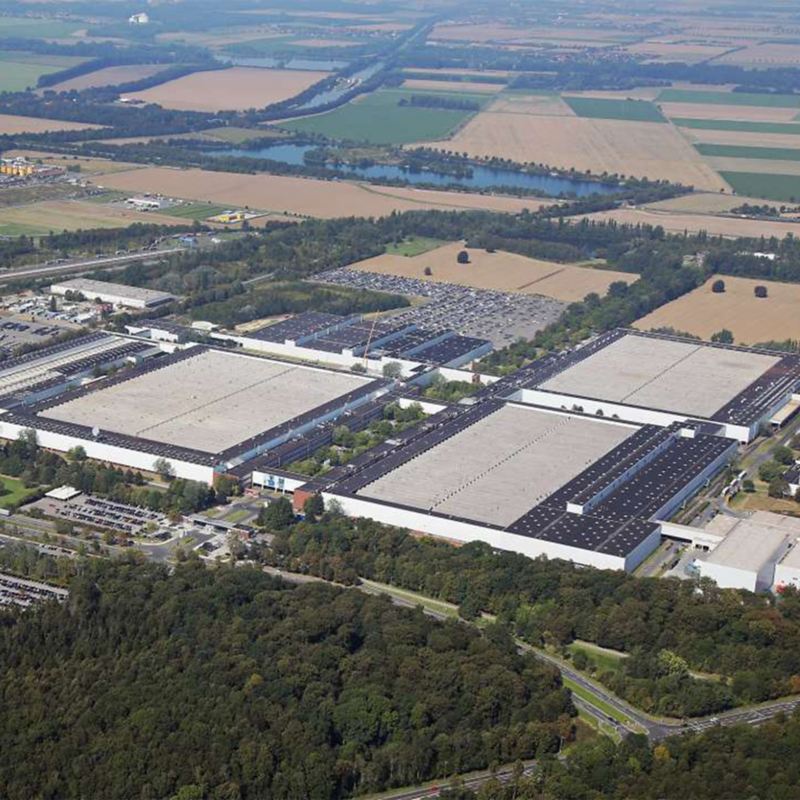 Your pupil internship at the Salzgitter site

Your pupil internship at the Salzgitter site

The internship at a glance

Which internships are on offer
Internship duration
We offer two/three-week in-company internships for pupils from years 8 to 12. The internship for specialised upper secondary school pupils lasts one year or 960 hours.
You can do your internship in the following areas
You can learn about the following careers at the Salzgitter site:
Electronics engineer in automation technology

Warehouse logistics specialist

Materials tester specialising in metal technology
You will find all of our apprenticeships here.

Time periods
The time periods for mandatory pupil internships are dictated by the relevant schools. Unfortunately voluntary internships, for instance during holidays, are not possible at the moment at the Salzgitter site.
Application period
Unfortunately, due to the COVID-19 pandemic, we will probably not be able to offer interships for pupils until 10/01/2021.