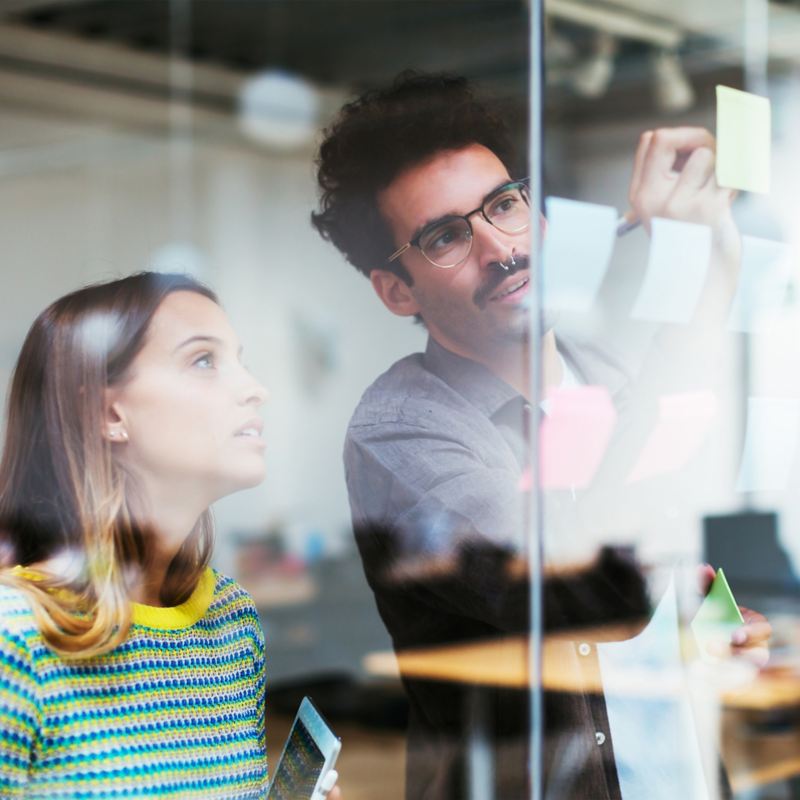 Cast a glance into your future. With our internships for pupils.

Cast a glance into your future. With our internships for pupils.

Only you can say what you will really do after school. However, we would love to show you all the exciting possibilities on offer with Volkswagen. Delve beyond the surface with a pupil internship with us. Whether you would like to do a voluntary internship during the holidays or a mandatory internship. Seize this opportunity to look behind the scenes at Volkswagen. There are numerous technical and commercial areas for you to choose from. Internships are usually between 2 and 4 weeks in duration. We also offer a year-long specialised upper secondary school internship (FOS) at some of our sites. And you will of course be assigned a mentor from the department to support you during your internship with us.
Information about your application

Would you like to apply to us for a pupil internship? That's great.
We need the following documents from you for your application:
Your main area of interest for an internship

Confirmation from the school stating the internship period 

Declaration of consent (for minors)

Your last two school reports (these do not need to be certified)
If you would like to do a mandatory internship with us, we will additionally need confirmation of this from your school. Take a look at the details for the sites listed below to see how you can send your application to us.
At which site would you like to do your pupil internship?

Our pupil internships are matched to the respective Volkswagen sites. You will find all the information, contacts and addresses for applications you need here.