Have your studies pay dividends before you are finished.

Have your studies pay dividends before you are finished.

Your knowledge can earn you not only respect, but also money. How? With a student staff position paid by the hour. As student staff, you will work on specific tasks and projects in your department. To ensure that you can gain a lot of practical experience with us, it is not possible to combine this position with us with working on a dissertation. We offer special internships for working on a dissertation for this.
Student staff positions – key points at a glance

Are you interested in a student staff position with Volkswagen? Then take a look at some important details here:

Target group: Students in/between an active Bachelor's or Master's course of studies


Start: The call for applications and start of jobs take place all year round


Duration: We work with you to set the precise duration


Working hours: Flexible and by agreement, the maximum number of working hours per week is 20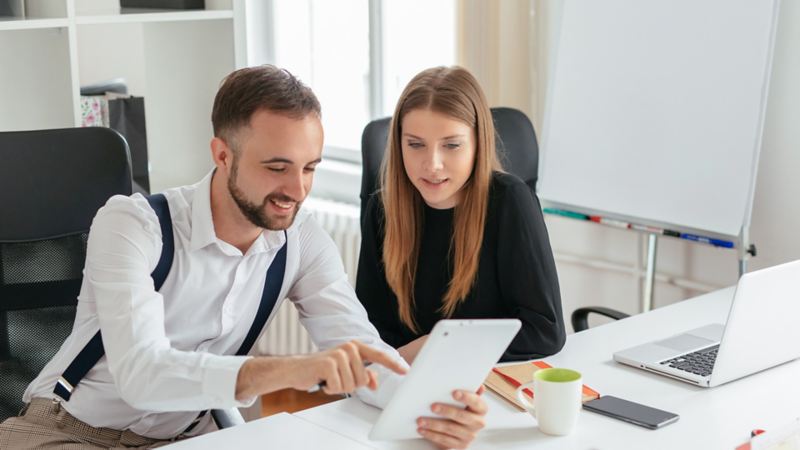 What we expect from you
Would you like to take up a student staff position with us? Then you must be enrolled at a university and not yet have completed your course of study. You must also already have at least 89 credit points in your Bachelor's programme, or alternatively be completing a Master's programme Your academic results should be good to very good.
Good money, paid leave – makes working fun
As student staff, you will receive attractive remuneration from us each month. In addition you will of course be entitled to paid holidays, calculated according to statutory regulations. You also have the opportunity to purchase a Volkswagen at exclusive employee rates.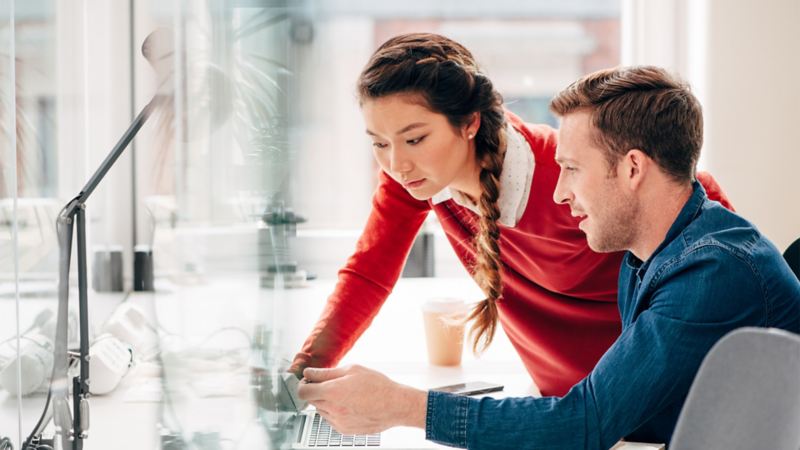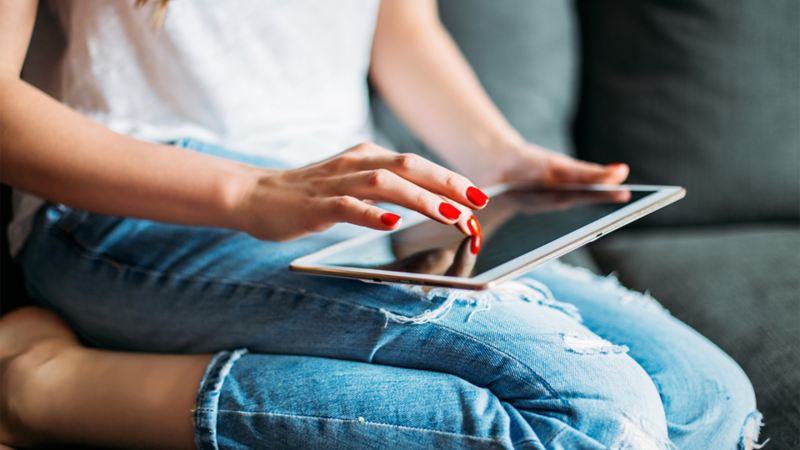 The best place to find a good job
All student staff positions are advertised in our job portal under the career level "Intern". You can also find them using the search function. You can also take up a student staff position with us after an internship in consultation with the department. Please note that unsolicited applications are unfortunately not possible at the moment.