International internship in Virginia, USA
Welcome to the 

Volkswagen

Group of America
International internship in Virginia, USA
Welcome to the 

Volkswagen

Group of America
You will find all of the important information here concerning international internships offered and conducted by our Volkswagen company in the US (Herndon, Virginia).
Snapshot of the most important information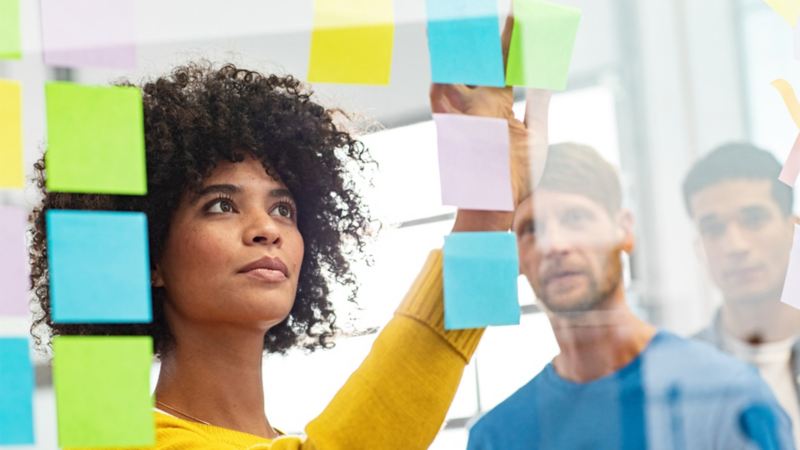 Business areas offered
Production and logistics, marketing and sales, PR and communication, quality assurance, human resources, controlling, finances and investor relations, law
Duration of internship
Three to six months or six to twelve months
Start of internship
Throughout the year
Salary and benefits
1,700 to 2,100 US dollars gross per month, car is provided
Monthly expenses
Approx. 1,500 US dollars per month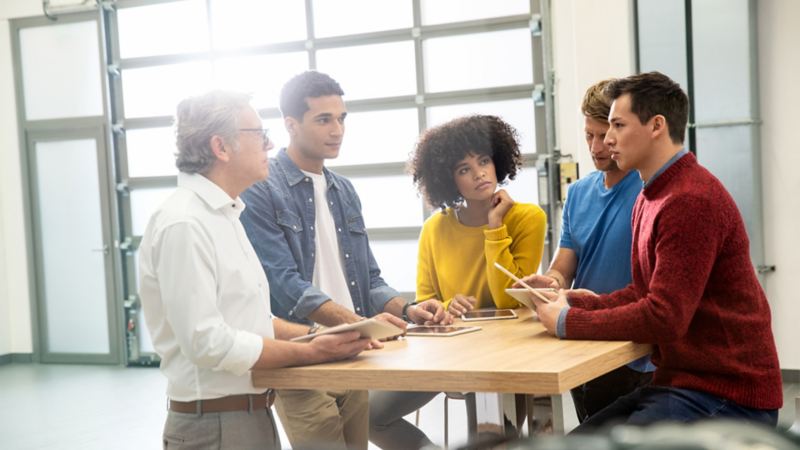 Language knowledge
English: fluent
Experience abroad
Not necessary
Work experience
Not necessary
Tick off the checklist – and then apply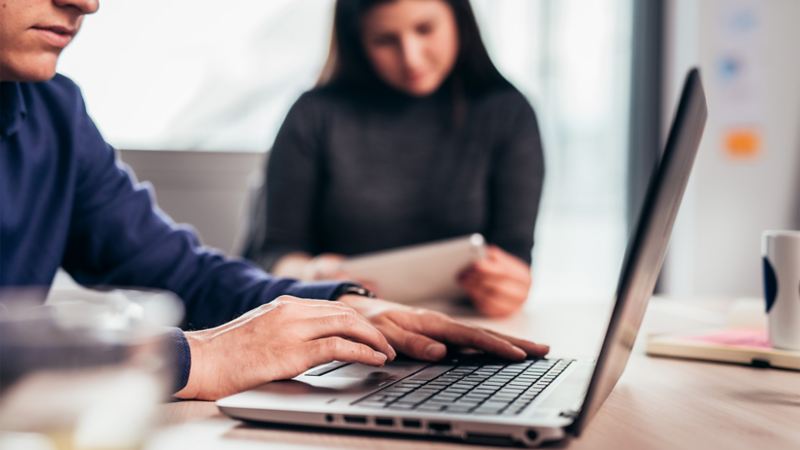 Documents required
University enrolment certificate, valid visa, work permit, health insurance
Attachments
Cover letter, CV, overview of grades (transcript), work/internship references, if necessary
Application language
English
Everything gathered? Then apply now via the Volkswagen Herndon careers website.