International internship in Portugal
Welcome to

Volkswagen

Autoeuropa, Lda

International internship in Portugal
Welcome to

Volkswagen

Autoeuropa, Lda

You will find all of the important information here concerning international internships offered and conducted by our Volkswagen company in Portugal.
Snapshot of the most important information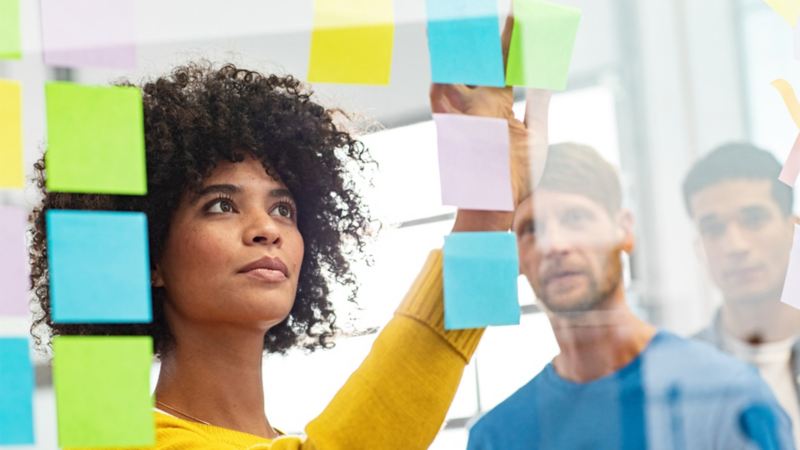 Business areas offered
Production and logistics, organisation and systems, PR and communication, procurement, quality assurance, human resources, controlling, finances, investor relations
Duration of internship
Three to twelve months
Start of internship
Throughout the year
Salary and benefits
Approx. 600 euros gross per month; support in seeking accommodation; lunch at the company
Monthly expenses
Approx. 400 – 700 euros per month
Tick off the checklist – and then apply.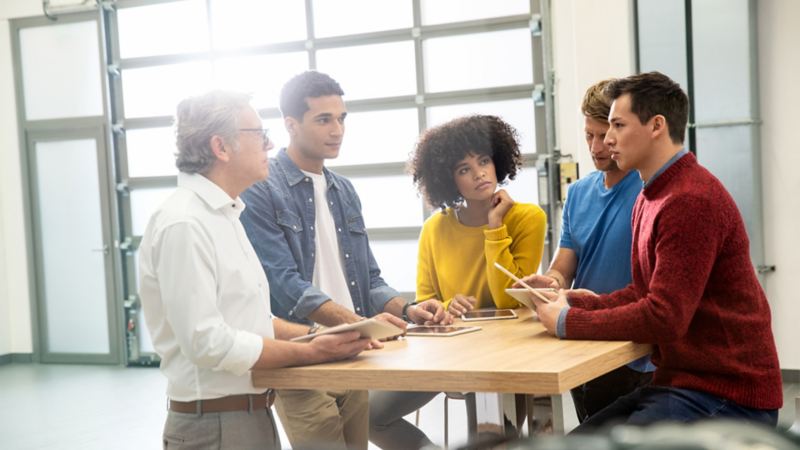 Language knowledge
English: fluent
Experience abroad
Not necessary
Work experience
Not necessary
What you need for your application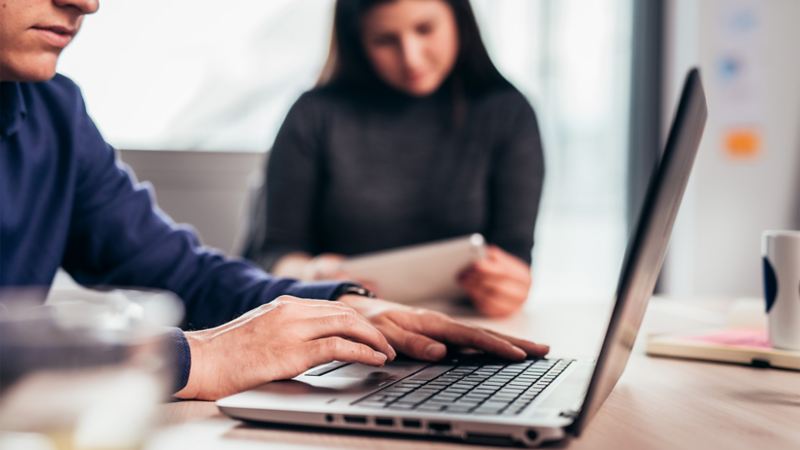 Documents required
University enrolment certificate
Attachments
Cover letter and CV
Application language
Portuguese or English
Everything gathered? Then apply now via the Volkswagen Autoeuropa careers website.
Selection, Recruitment and Internships Specialist
Human Resources and Organization
Volkswagen Autoeuropa, Lda.
Quinta da Marquesa
2954-024 Quinta do Anjo
Portugal

Tel.: +351-212112384