International internship in Mexico
Welcome to 

Volkswagen

de México  
International internship in Mexico
Welcome to 

Volkswagen

de México  
You will find all of the important information here concerning international internships offered and conducted by our Volkswagen company in Mexico.
Snapshot of the most important information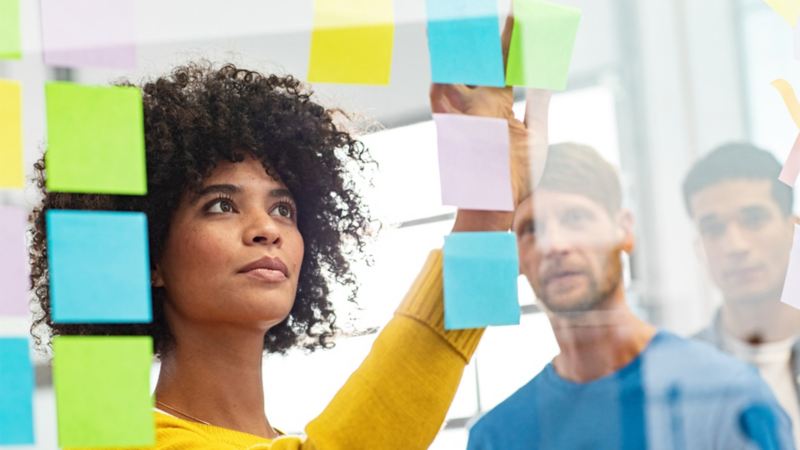 Business areas offered
Research and development, energy and environment, production and logistics, marketing and sales, organisation and systems, PR and communication, procurement, quality assurance, human resources, controlling, finances and investor relations, projects, Porsche
Duration of internship
Six to twelve months
Start of internship
February/March and July/August
Salary and benefits
Monthly scholarship of up to 5,000 Mexican pesos; support in seeking accommodation; airport transfers; free meals in the company restaurant, free use of the company buses, free use of the Volkswagen sports club, Volkswagen medical service
Monthly expenses
Approx. 5,000 Mexican pesos per month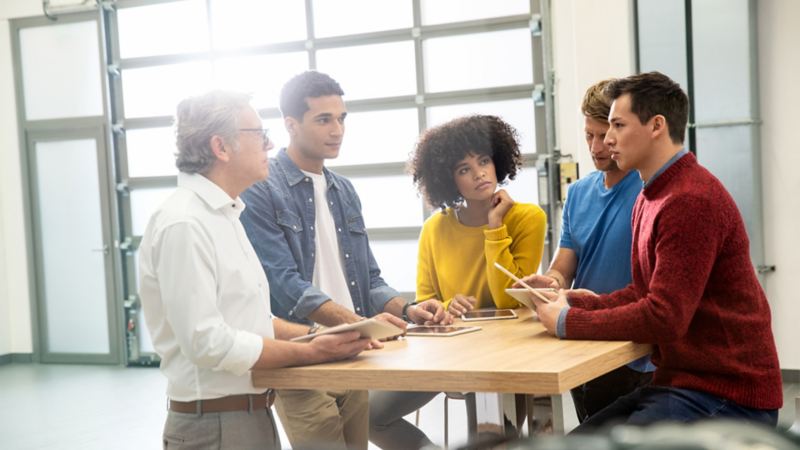 Language knowledge
English: advanced
Spanish: advanced
(German: advanced)
Experience abroad
Desirable
Work experience
Desirable
Tick off the checklist – and then apply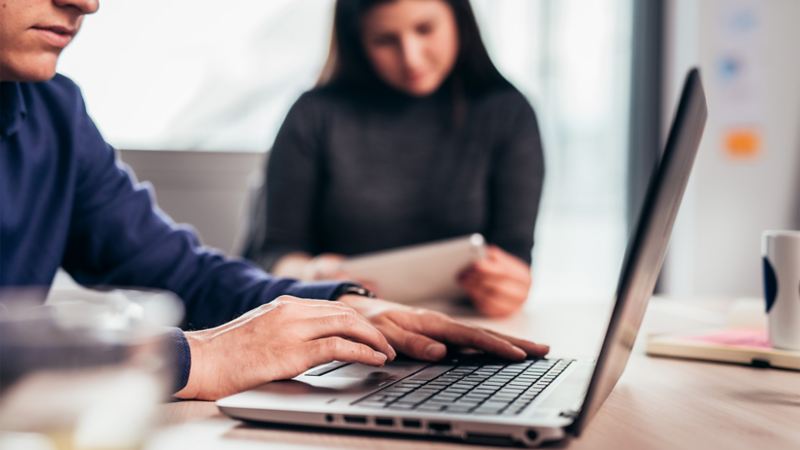 Documents required
Enrolment certificate, valid visa, health insurance, liability insurance

Requirements
Enrolled at an university outside of Mexico, at least 4th semester, availability for six months

Attachments
Cover letter, CV, enrolment certificate, overview of grades (transcript), work/internship references, language certificates
Application language
Spanish and English
Should you still have questions, simply send an email to the colleagues at Volkswagen Mexico.