International internship in Japan
Welcome to

Volkswagen

Japan

International internship in Japan
Welcome to

Volkswagen

Japan

You will find all of the important information here concerning international internships offered and conducted by our Volkswagen company in Japan.
Snapshot of the most important information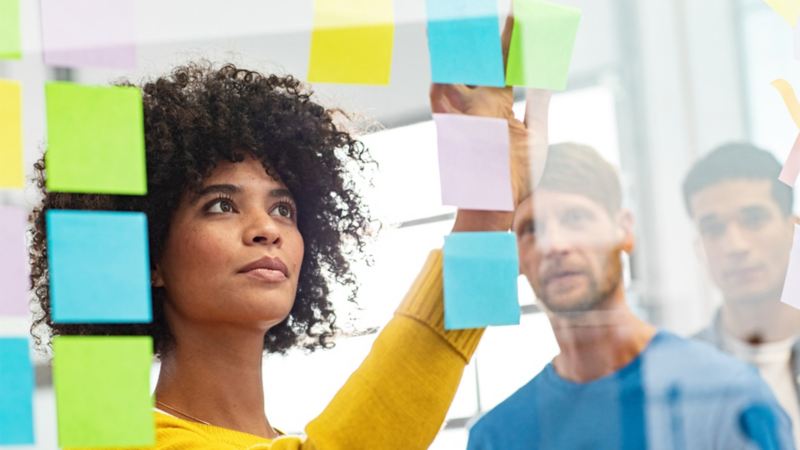 Business areas offered
Research and development, sales, marketing, IT, human resources, after sales, technical service, communication
Duration of internship
Five to twelve months
Start of internship
Throughout the year
Salary and benefits
Approx. 170,000 Japanese yen per month (-20% taxes); support in applying for a visa; absorption of local transport costs
Monthly expenses
Approx. 150,000 Japanese yen per month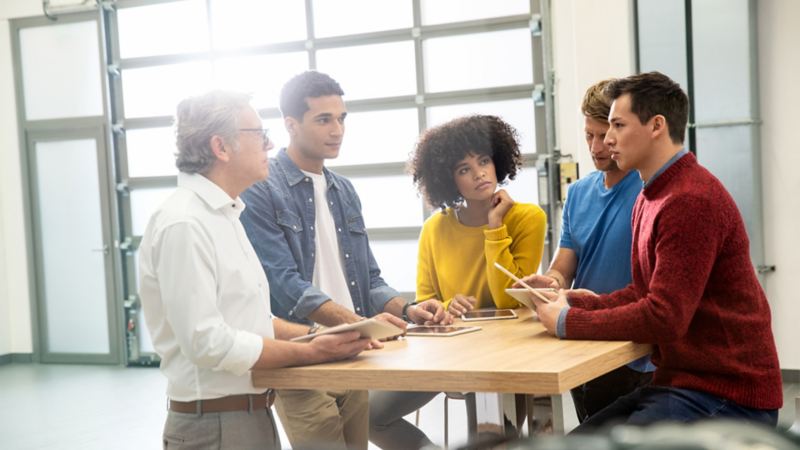 Language knowledge
Japanese: Level N2 or better
English: business fluent
German: business fluent
Experience abroad
Desirable, but not essential
Work experience
Desirable, but not essential
Tick off the checklist – and then apply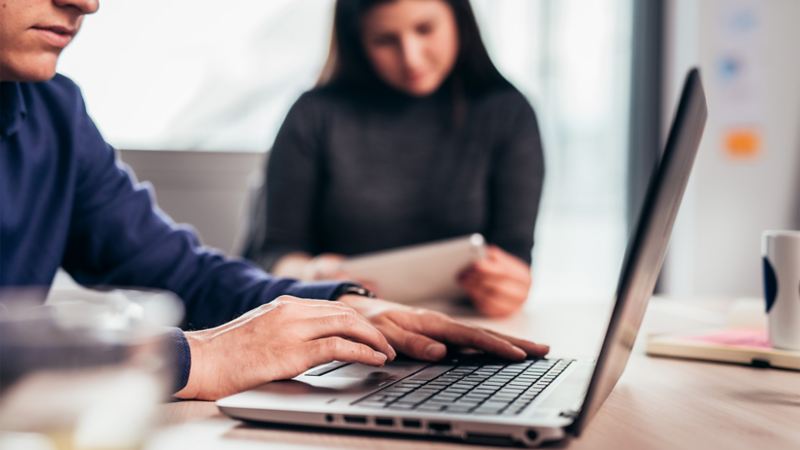 Documents required
Enrolment certificate and valid visa
Attachments
Cover letter, CV, academic certificates, work/ internship references, if necessary
Application language
English
Everything gathered? Then apply now via the Volkswagen Group Japan KK careers website.
Ms Fumiko Mizushi
Human Resources
VOLKSWAGEN Group Japan KK
5-10 Akemi-cho, Toyohashi-shi,
Aichi 441-8550 Japan
Tel: +81 532 44 2211