International internship in Italy
Welcome to the

Volkswagen

Group of Italy

International internship in Italy
Welcome to the

Volkswagen

Group of Italy

You will find all of the important information here concerning international internships offered and conducted by our Volkswagen company in Italy.
Snapshot of the most important information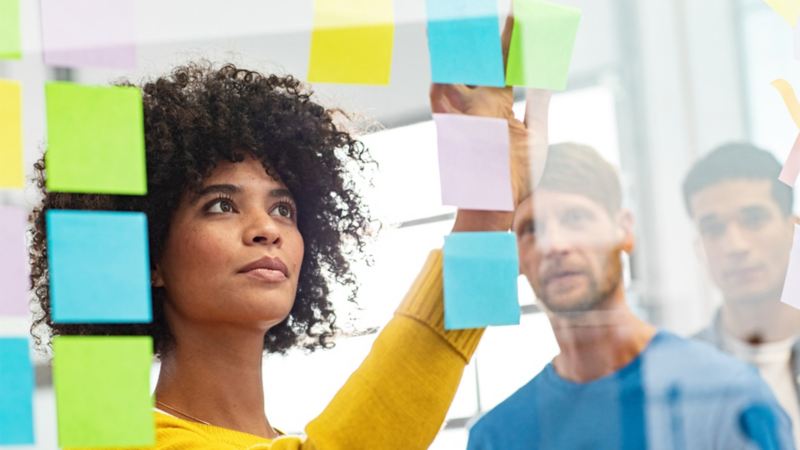 Business areas offered
Marketing and sales, PR and communication, procurement, controlling, finances and investor relations, logistics
Duration of internship
Six to twelve months
Start of internship
September to June
Salary and benefits
Approx. 450/550 euros gross per month; support in seeking accommodation; lunch at the company
Monthly expenses
Approx. 880 euros per month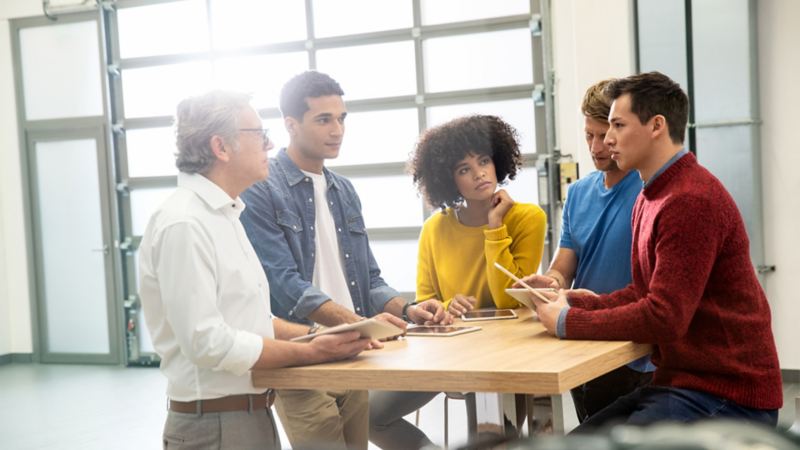 Language knowledge
English: fluent
Italian: basic knowledge

Experience abroad
Desirable, but not essential

Work experience
Essential

Tick off the checklist – and then apply.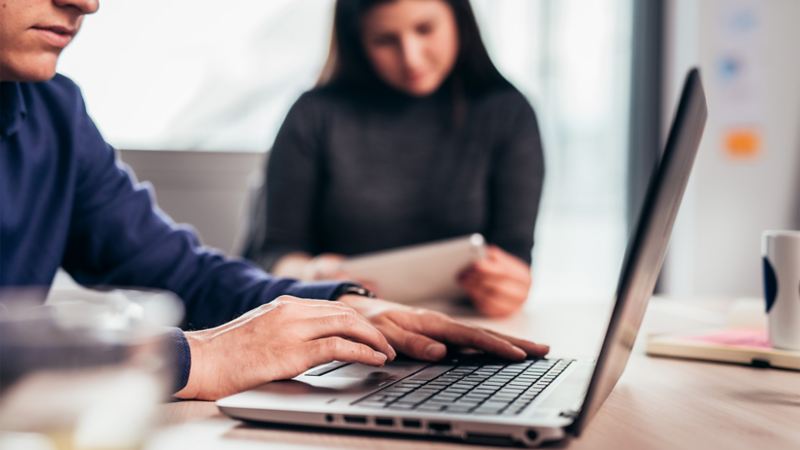 Documents required
Enrolment certificate, passport
Attachments
Cover letter, CV, overview of grades (transcript), work/internship references

Application language
English

Everything gathered? Then apply now via the Volkswagen Group Italia careers website. You can upload your CV under "Work with us" and our colleagues will then be in contact with you.
VOLKSWAGEN GROUP ITALIA S.p.A
Viale G.R. Gumpert, 1
I-37137 Verona (Italy)