A successful conclusion: Write your dissertation with us

A successful conclusion: Write your dissertation with us

You can step up a gear with us in the final stage of your studies. And best of all: you can write your dissertation in any Volkswagen department and while doing so, you are integrated fully into the business process. You work full-time at your own desk and have access to the full range of Volkswagen's resources. We create an ideal setting in which to write an excellent dissertation to complete your degree.
What we offer you: A dissertation with all the extras

Writing your dissertation with Volkswagen allows you to get to know Europe's largest automotive company, work in exciting areas of the company and have responsibility in projects, gain access to company resources and receive attractive remuneration.
Whether you are undertaking a voluntary or mandatory internship or writing your dissertation, we pay the full statutory minimum wage.

At Volkswagen, students who are writing their dissertations are also entitled to paid holiday leave. The number of days is calculated on the basis of the duration of your internship.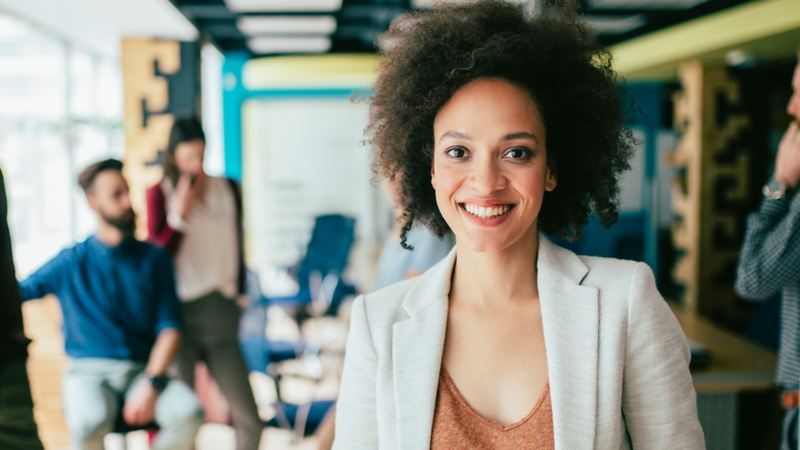 But we offer you even more, including:
Employee rates when purchasing or leasing a

Volkswagen




Help finding accommodation


A full tour of the factory


Ordering specialist literature free of charge


Professional search options in databases for publications


Exclusive rates when purchasing a

Volkswagen
Dissertations – Key points at a glance
You must fulfil the following requirements to be able to write your dissertation while you are with us:

You are currently enrolled in an active, ongoing course of study


Your grade average is equal to or better than 2.4


Your university will accept a non-disclosure agreement with

Volkswagen

if one is needed
Who could be better qualified to provide a clear and credible report about the topic of a dissertation with us than an internship student at Volkswagen? Take a look at your leisure here at an interesting report.